03

Special Interest Groups
Data, and the tools and software needed to gain insight from data, are becoming an integral part of nearly every academic discipline. As interest in data science grows, challenges around the best approaches and practices are emerging.
We invite our community to join one of our Special Interest Groups to collectively tackle these challenges.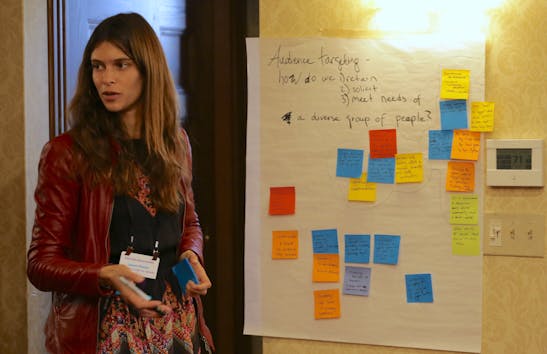 Find out more about our currently active SIGs and related Working Groups: