Data Science Community Newsletter
The Data Science Community Newsletter (DSCN) covers academic data science research and institution building, open science efforts, government funding of (data) science, and select applications of data science in industry. Many of our stories are sourced from our readers' Twitter feeds, which gives the writing a conversational, of-the-moment community-led sensibility. We also provide a data visualization of the week, calls for papers, key events and conferences, and select job postings.
Reach thousands of readers!
We offer FEATURED JOBS, EVENTS and SPONSOR BOXES
Read more about advertising your job or event in the newsletter on our Sponsorships page. Contact us to get started: info@academicdatascience.org

To see more jobs and events, visit the ADSA

Jobs Board

and

Event Page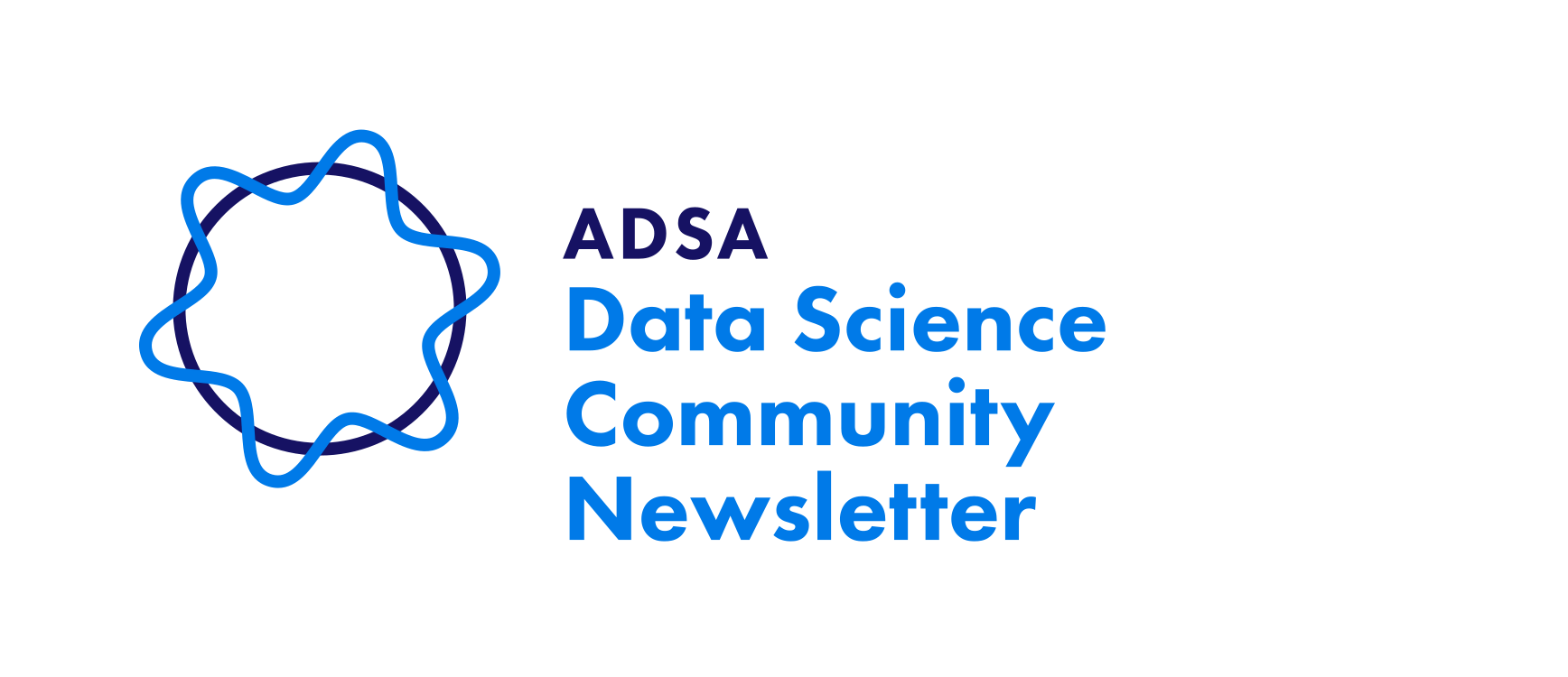 Get the DSCN 📥
The Data Science Community Newsletter (DSCN) distills all the latest data science news in academia, industry, and government, with a sense of humor and a readership of >8600!
Sign up
Sponsor the DSCN
The DSCN invites limited sponsored content to support our writers and editors and to help our readers reach their 8600+ peers. Who is the DSCN community? Our readers are well-educated (~80% have a masters or higher), highly motivated to get additional data science and AI training, have no dominant field of origin (we're intellectually diverse!), and are loyal to the DSCN. We wrote all about who they are and what they want, with charts. 📊
Masthead Sponsorship - institutional logo on the DSCN masthead with ADSA logo
Sponsored Content - content box that supports text, images, and special formatting
Featured Job Posts - 2 line job posting with the institutional logo
Featured Events - 2 line event listing
More about Sponsor Options and Fee structure 
Sponsor Guidelines*
Sponsorship FAQ's
*We retain editorial discretion to decline sponsors and sponsored content. 
Donate to the DSCN
Please consider supporting our writers and production staff with an end-of-year giving. Thank you!
Intellectual History
The DSCN launched in 2015 to facilitate "imagined community" among the three universities - NYU, UC Berkeley, UW-Seattle - who made up the bi-coastal Moore-Sloan Data Science Environment. The DSCN is now an Academic Data Science Alliance project.
Meet our writers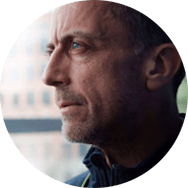 Brad Stenger is the production editor and ring master of the technical machinery that sources all the DSCN content from the far reaches of the internet. His information discovery and curation stack is what allows us to hit the breadth of coverage while maintaining clear focus on the topics that interest our readers. And he's stepped up to do quite a bit of the writing too. Besides newsletters, Brad enjoys hacking his Garmin and researching wearable technology.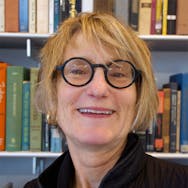 Catherine Cramer is a writer and editor of DSCN. She is also the Assistant Director of the EarthCube Office at the San Diego Supercomputer Center at UCSD, and the Director and Co-Founder of the non-profit Woods Hole Institute. She works to create partnerships among research, industry, academia, and underserved communities around complex data and network sciences and workforce development. She is co-founder of the international Network Science in Education initiative and co-leads the Data Science for All data literacy effort with the NE Big Data Innovation Hub.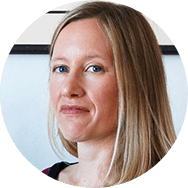 Laura Norén is the DSCN contributing editor. She is a Visiting Scholar at NYU's Center for Data Science. She contributes in-depth pieces to the DSCN which can be found at "From the desk of Laura Norén" and guides the development of newsletter features. She holds a PhD in Sociology from NYU, undergrad degrees from MIT, and is broadly interested in the sociotechnical impacts of applied data science.
From the Desk 📄
Check out our new deep dives page for in-depth contributions from our writing staff!