Tune into conversations with experienced data scientists about their education and career paths, plus the valuable skills they've picked up along the way.
Sign up for our newsletter to receive notifications about upcoming panels.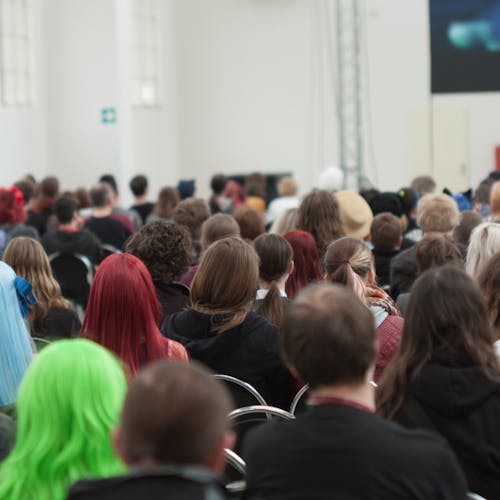 Previous Panels
Watch recordings of previous career panels.
Watch Now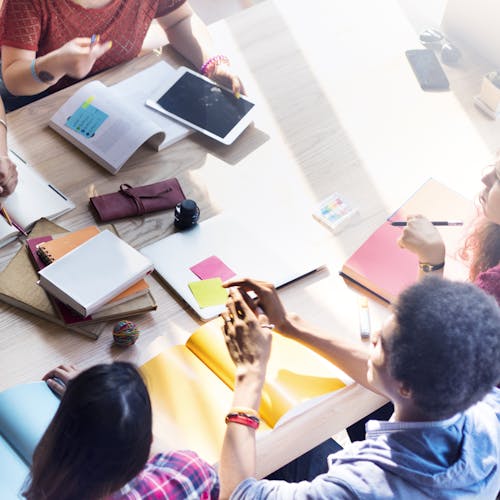 Suggest a Panel
Make a suggestion for an upcoming panel.
Contact Us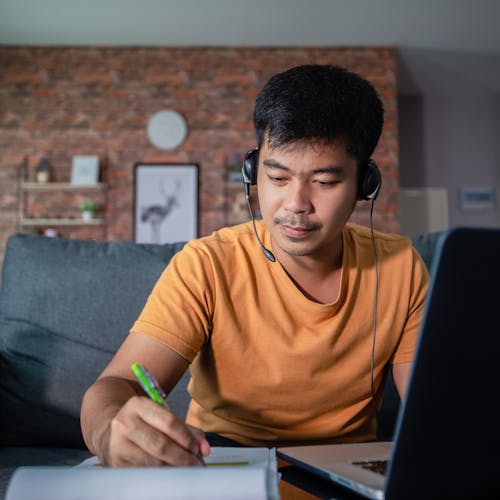 About the CDN
Learn more about the Career Development Network.
Learn More