About the Career Panel Series
Given the interdisciplinarity and relative adolescence of the field of Data Science, it is unsurprising that career paths in the field are confusing and opaque. The Academic Data Science Alliance (ADSA) Career Development Network is putting together a number of panel discussions focused on helping early-career data scientists (students, post-docs) understand what jobs are available in the field and how they differ by domain area.
This career symposium is designed to offer attendees the opportunity to hear from diverse and experienced data scientists about their education and career paths, the skills expected of these positions, where and how to seek these types of positions, and what to expect when working in these fields. 
Join us for any of the panels, or peruse the recorded portions of previous panel discussions!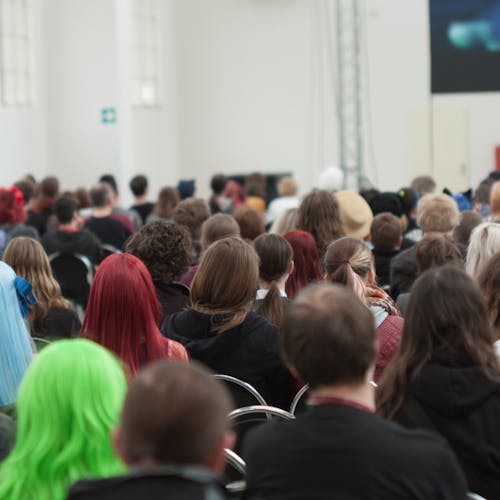 Previous Panels
Take a look at recordings of our previous career panels.
Watch Now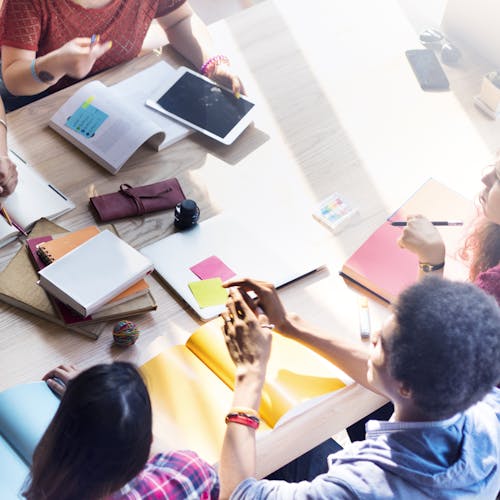 Suggest a Panel
Let us know if you have a suggestion for an upcoming panel.
Contact Us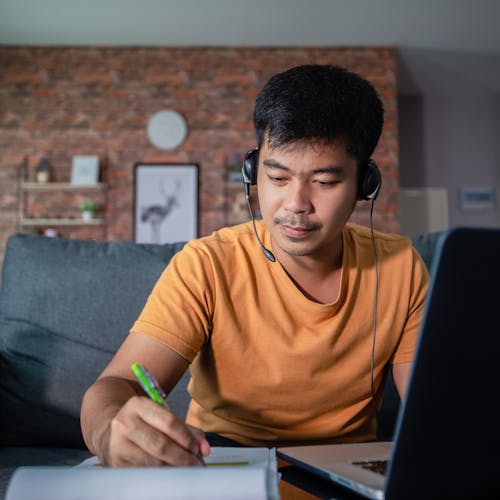 More about the CDN
Learn more about the Career Development Network.
Learn More
Our Recent Panel
Data Science in the Finance and Economics Sectors
Panelists: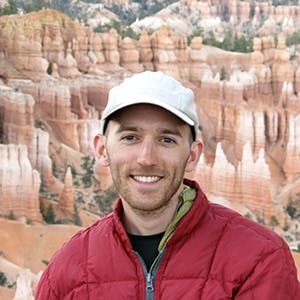 Garret Christensen is a Financial Economist at the FDIC. His research interests include housing and consumer finance, poverty programs, and meta-science and reproducibility. Before joining the FDIC, Garret was an Economist with the US Census Bureau, a staff researcher with the Berkeley Initiative for Transparency in the Social Sciences (BITSS), and a data science fellow with the Berkeley Institute for Data Science (BIDS). He also taught economics at Swarthmore College and conducted water, sanitation, and hygiene research in western Kenya. He received his PhD in economics from the University of California, Berkeley.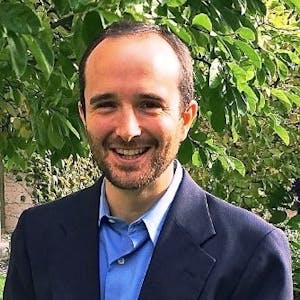 Charlie Manzanares is a Senior Manager (Economist) at Amazon, managing a team of economists, applied scientists, data scientists, and business intelligence engineers working in Prime to develop econometric/machine learning models of Amazon Prime demand. These models are used to inform strategic decisions on Prime membership prices, product bundling strategies, new benefit introductions, add-on memberships, and digital content investments.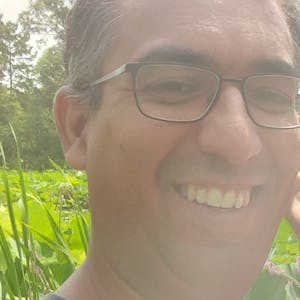 Dhruv Sharma graduated from the McIntire School of Commerce at the University of Virginia, with B.S. in Management Information systems, completed a Master's in Systems engineering at UVA and Doctorate at GWU in Systems engineering.  He worked at Fannie Mae for 8 years in automated underwriting AI expert system, then was a Credit Risk Manager at Pentagon Federal Credit Union for 4 years and has been a data scientist at FDIC since 2012.