2021 ADSA Annual Meeting Registration
We look forward to seeing you November 10-12 in Savannah, Georgia. The conference and room blocks will be at the Marriott Savannah Riverfront.
Virtual attendees will have access to streamed content from the main session room, which includes keynotes and primary panel discussions.
How to Register:
If you wish to receive a registration discount, select Become a Member to complete your membership payment and receive your discount code
Register for the conference by selecting Register Today
Check out the Conference Hotel and Venue to see the conference space and reserve your lodging. Book by October 7, 2021 to receive the group rate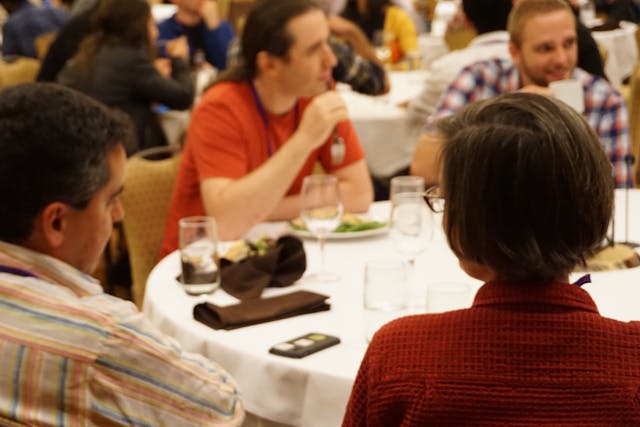 Become a Member
Registration rates are lower for ADSA members! Become a member before registering in order to receive your discount code.
Join Now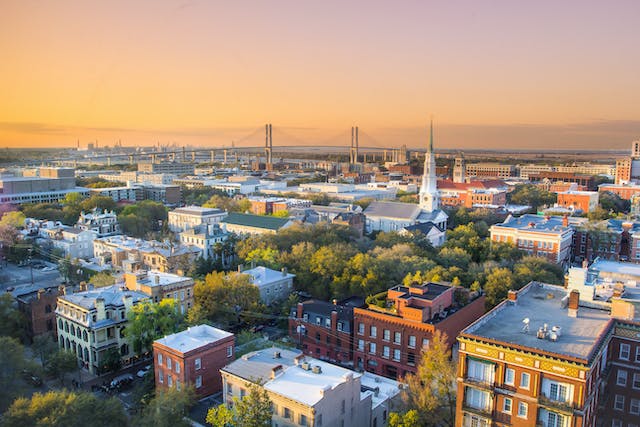 Register Today
Registration for the ADSA Annual Meeting is Open. Don't forget to become a member first, if you want to receive a registration discount.
Register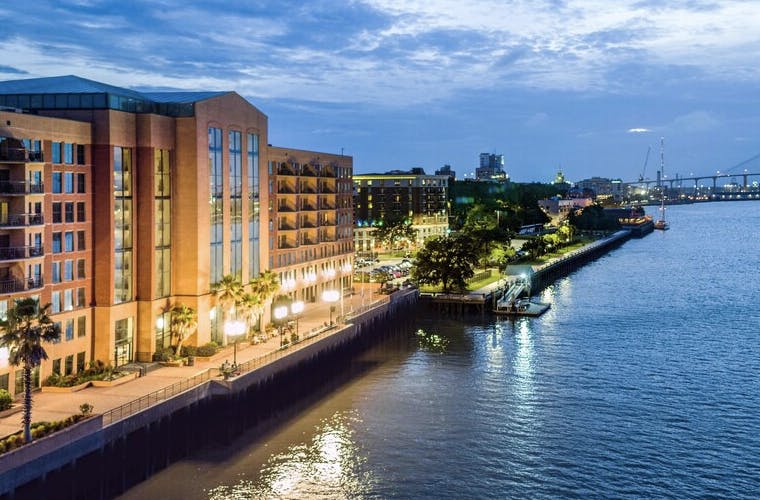 Conference Hotel
The conference will be held at the Marriott Savannah Riverfront. Book your room using this link to receive our room block discount rate.
Book Now
Travel Assistance Available
If you need assistance with travel, lodging, or registration fees, let us know and we are happy to discuss.