Engage with ADSA!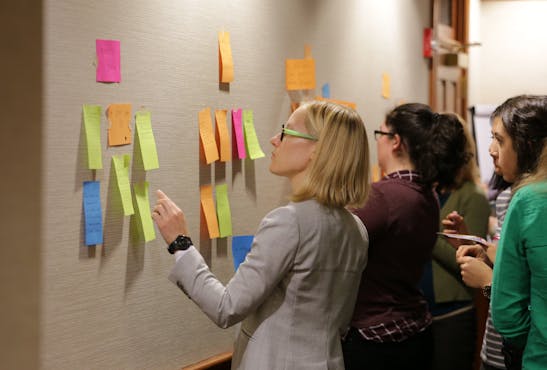 Here are a few ways to get involved with ADSA. We are an open community and would love to see you at our next SIG meetings, chat with you on Slack or Twitter, or know that you're reading our newsletter.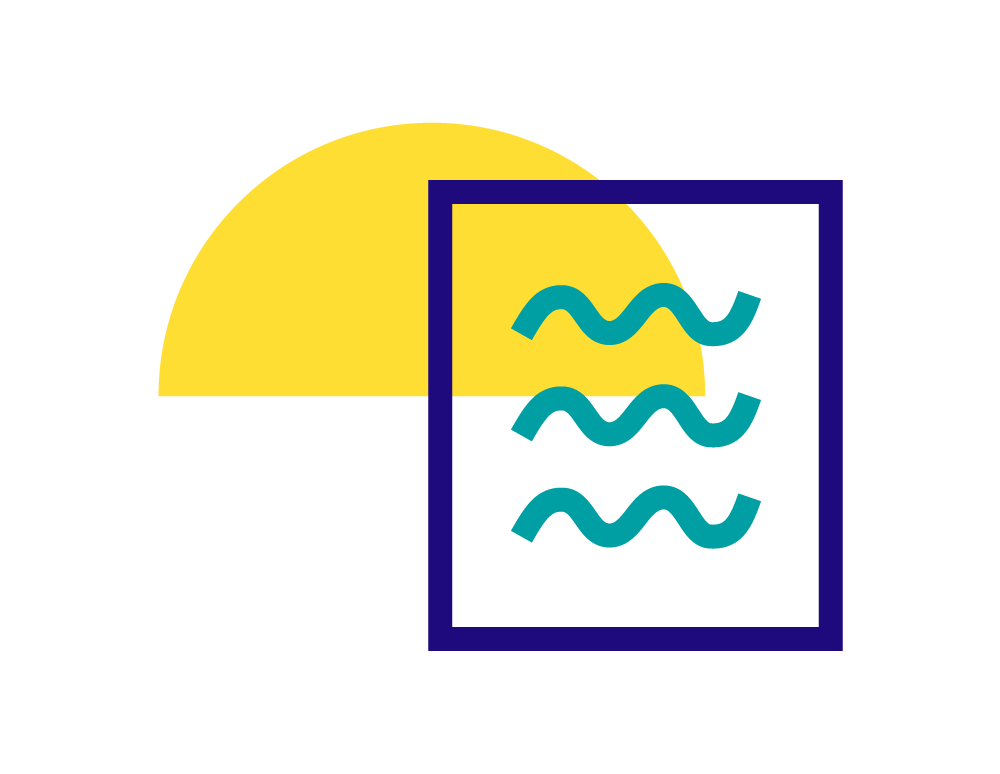 Mailing List
Join our mailing list and receive the ADSA Quarterly
Subscribe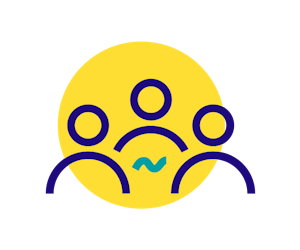 Slack
Sign up to join our community on Slack
Join Slack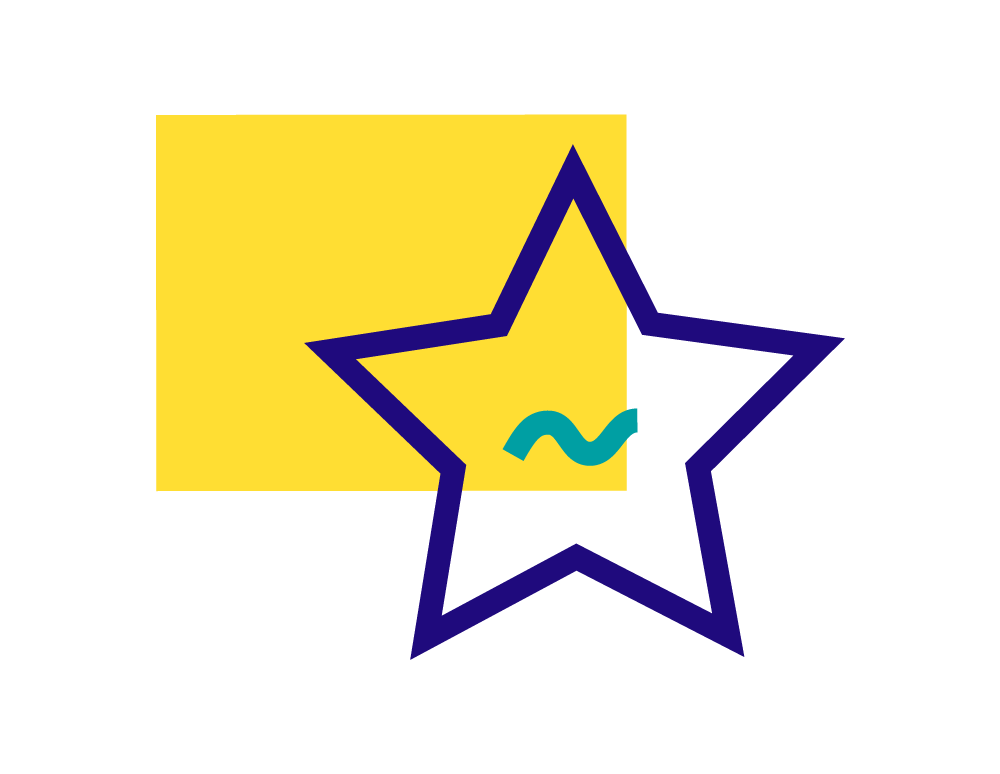 Special Interest Groups
Find out more about ADSA SIGs
Learn More
Code of Conduct
All ADSA activities and venues are governed by our Code of Conduct. Please take a moment to read the Code of Conduct and let us know if you have any questions.