We'd like to offer a special Thank You to our Founding Members! Learn a bit more about who they are, below.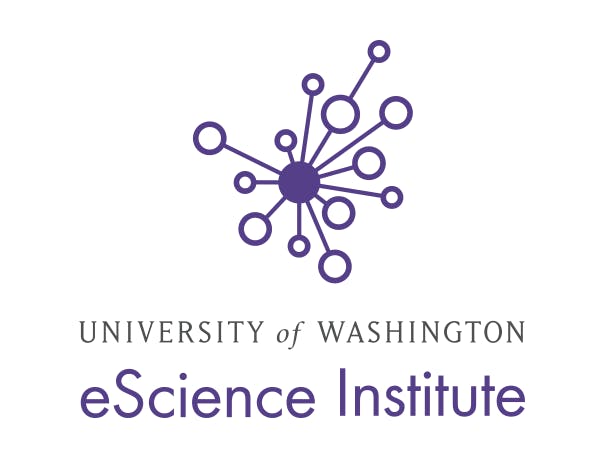 The University of Washington eScience Institute was founded in 2008 with the mission to empower researchers and students in all fields to answer fundamental questions through the use of large, complex, and noisy data. From inception, the eScience Institute has functioned beyond departmental and college walls to exemplify the interdisciplinary breadth and complex dimensions of data science. Today, the Institute has grown to a mature organization with sustained positive impact through our education, research, and community building programs.






The NC State University Data Science Academy offers 1-credit project-based courses at three levels: no-prerequisite, some programming prerequisite and advanced topics. In partnership with the libraries, we offer robust data science consulting services provided by graduate research assistants from across the university. We are developing bespoke education for alumni, extension agents and industry partners. We also run summer programs that involve K-12, undergraduate and graduate students.






The University of Massachusetts, Amherst Center for Data Science fosters research, education, industry collaboration, and public service to make UMass Amherst a destination and partner-of-choice for research in data science. We help companies and organizations meet their growing demand for well-trained data scientists, promote economic development, and support working data scientists in Western Massachusetts.






The University of Delaware Data Science Institute aims to accelerate research in data science, serving as a nucleating effort to catalyze interdisciplinary research collaborations across fields impacting our society.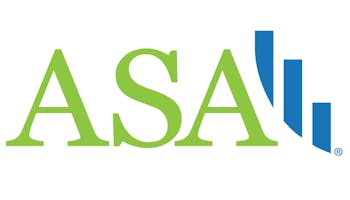 The American Statistical Association is the world's largest community of statisticians and data scientists. It is the second-oldest, continuously operating professional association in the country. Since it was founded in Boston in 1839, the ASA has supported excellence in the development, application, and dissemination of statistical science through meetings, publications, membership services, education, accreditation, and advocacy.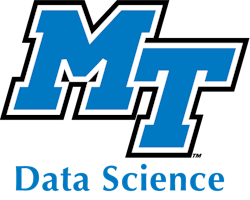 Middle Tennessee State University offers Data Science degrees at all levels (BS, MS, and PhD) that emphasize the interdisciplinary nature of Data Science. MTSU also contains the Data Science Institute, which is an applied research focused entity that strives to help its partners solve complex problems.






The School of Data Science at UNC Charlotte commits to excellence in education, research, community engagement, and inclusion to shape and lead the future of data science education. We teach students to be responsible and ethical data science practitioners, leaders, and researchers in an increasingly data-driven and global society.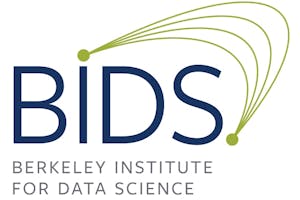 The Berkeley Institute for Data Science (BIDS) is a central hub of data-intensive research, open source research software, and data science training programs at the University of California, Berkeley. BIDS facilitates interdisciplinary collaborations across an increasingly diverse data science community of domain and methodological experts from across campus and beyond.






The Center for Data Science is the focal point for New York University's university-wide efforts in Data Science. CDS was established to advance NYU's goal of creating a world-leading Data Science training and research facility, and arming researchers and professionals with the tools to harness the power of Big Data.






The Data Intensive Studies Center at Tufts is a cross-disciplinary center focused on the integration, acquisition and application of data-intensive research, scholarship and education.






Founded in 2019, the Boston University Faculty of Computing & Data Sciences is a transdisciplinary, degree-granting academic unit that augments existing programs who remain under the traditional university organizational structure. We are propelling data sciences into the future and are actively recruiting faculty, admitting students, and moving to a new state-of-the-art building.






MIDAS strengthens University of Michigan's research capacity in Data Science and Artificial Intelligence, and enables their transformative use for scientific discovery and lasting societal impact. Its faculty community includes 420 methodologists and domain scientists from all schools and colleges at the Ann Arbor campus, and Dearborn and Flint campuses.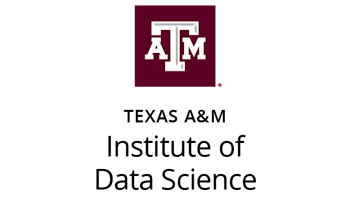 The Texas A&M Institute of Data Science pursues new approaches to Data Science research, education, operations and partnership. These approaches cross college boundaries to connect elements of Data Science from engineering, technology, science and the humanities, and inform wider social challenges.






The Belmont Data Collaborative is a university wide initiative that looks to infuse data skills into every facet of the culture and curriculum within each major and college as well as creating opportunities for real world projects that give students and faculty experience as well as help the social well-being of the community.






Data science is a rapidly developing discipline that is interplaying with almost every other program or effort at the University of Utah. This interaction is aimed to be collaboratory, and is organized through an interdisciplinary center and a growing variety of academic programs.






The University of Amsterdam Data Science Centre mission is to enhance the university's research by developing, sharing and applying data science methods and technologies. As a coordinating hub within the UvA Library, the centre is uniquely positioned to facilitate knowledge exchange as well as training in data-driven research.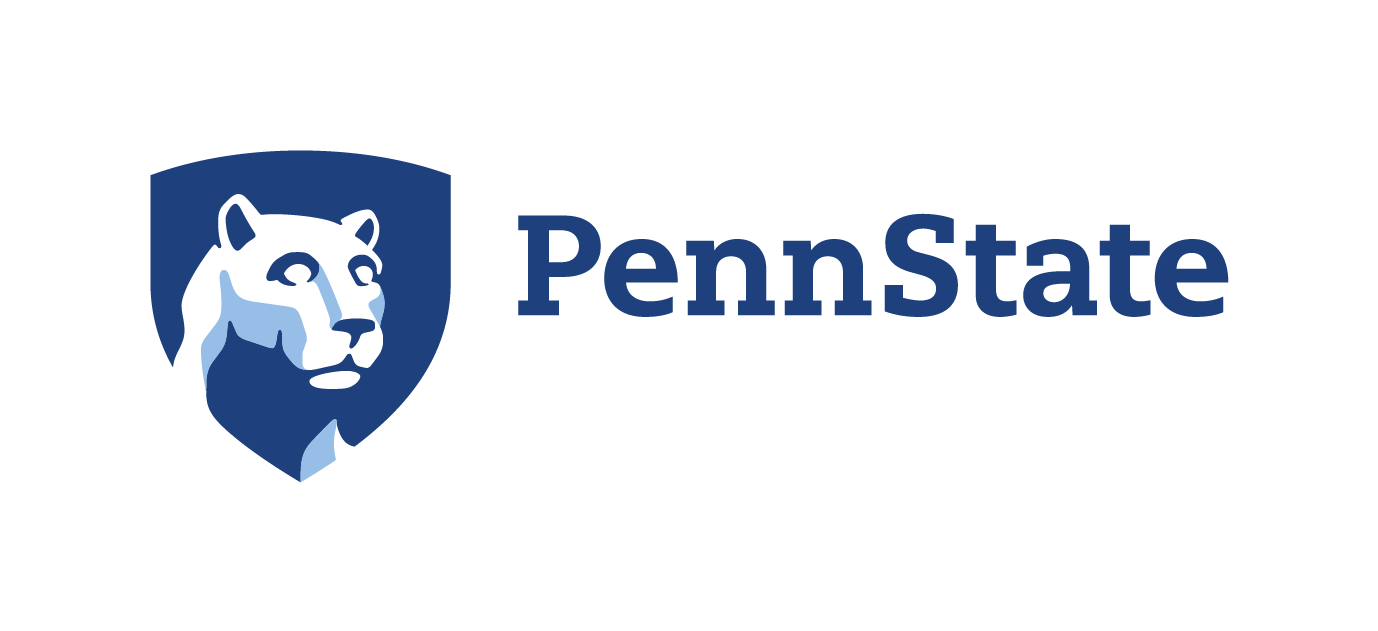 Penn State's diverse Data Science portfolio includes research and educational programs at many of the University's 24 campuses and 16 academic colleges. Academic units offer degree programs aligned with their disciplinary focus, and the interdisciplinary Institute for Computational and Data Sciences provides University-wide data sciences research support.






The University of Virginia School of Data Science—the first of its kind in the nation—is guided by common goals: to further discovery, share knowledge, and make a positive impact on society through collaborative, open, and responsible data science research and education.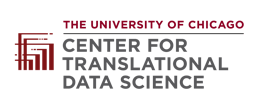 The Center for Translational Data Science at the University of Chicago is developing the discipline of translational data science and applying it to tackle challenging problems in biology, medicine, healthcare and the environment.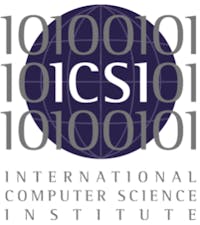 The International Computer Science Institute (ICSI), a non-profit institute in Berkeley, CA, conducts pioneering research in computer science and data science, focusing on areas such as big data, ML, NLP, AI, networking, security, and cloud computing. ICSI values and encourages scientific excellence, trans-disciplinarity, and social impact, from open-source initiatives to successful startups. The Institute welcomes researchers from around the world and across sectors who strengthen our research with diverse expertise, perspectives, and backgrounds.






The Translational Data Analytics Institute is a community of researchers at the forefront of interdisciplinary, data-enabled science, scholarship and creative expression with an emphasis on significant societal impact. Its 200+ core faculty and affiliates collaborate across 50+ disciplines to innovate data science and analytics solution for the greater good.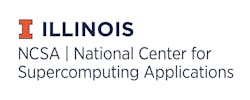 The National Center for Supercomputing Applications (NCSA) at the University of Illinois Urbana-Champaign is a campus-wide interdisciplinary center. Since 1986, we've been at the epicenter of supercomputing research, pioneering innovations in computing and data. Our advanced cyberinfrastructure and expertise provide a hub for transdisciplinary research for both academia and industry.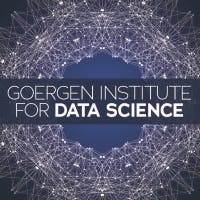 Established in 2015, the Goergen Institute for Data Science (GIDS) serves as University of Rochester's integrative data science hub. The Institute offers a variety of data science degree programs, supports interdisciplinary data science research, and fosters industry-academia data science collaborations.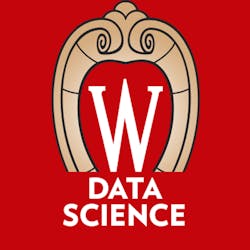 Data is reshaping our world, and data science @ uw strives to bring the power of fundamental and applied data science to all fields of study at UW-Madison and beyond. We are committed to fostering an inclusive culture in data science that fuels creativity and discovery.