Data Science-related events are happening all the time. Here are the ones we hear about that seem most relevant to academic data scientists and adjacent communities. If you have an event you would like us to include here, please fill out the form. Requests are reviewed for appropriateness and to ensure enough information is provided for potential attendees.

Have an upcoming Event?
Fill out a simple form to submit your event for consideration.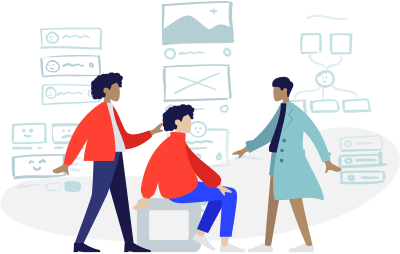 Need Funding for Your Next Event?
Code for Science and Society opened its first call for applications for virtual #openscience event grants! Awards range from $5K-20K.
Apply by August 25.
Learn More