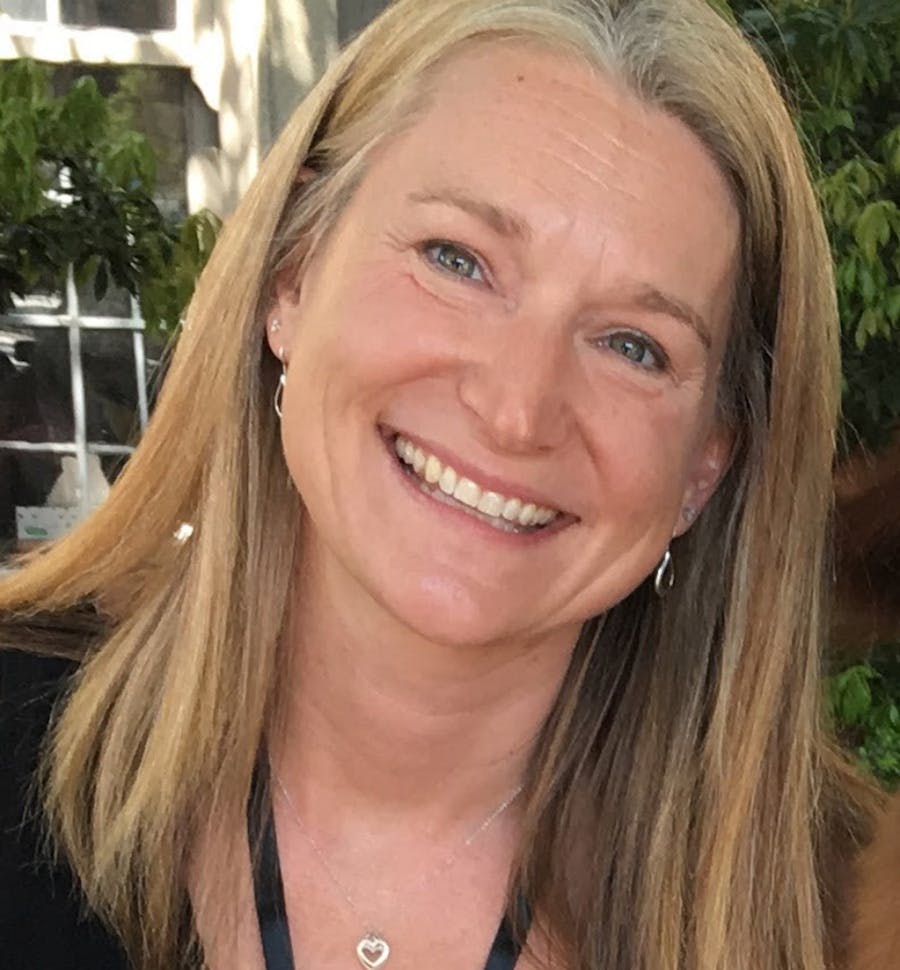 Micaela Parker
Micaela Parker is the Founder and Executive Director of the Academic Data Science Alliance (ADSA). Before launching ADSA, Micaela served as a Program Coordinator for the Moore-Sloan Data Science Environments and an Executive Director for the University of Washington's eScience Institute. At eScience, she handled operations, developed research and training programs, and participated in strategic planning and fiscal oversight working directly with university partners and funders. She continues to hold the title of eScience Data Science Fellow and she is a Research Scholar with the Ronin Institute for Independent Scholarship. Prior to 2014, Micaela was a research scientist in UW's School of Oceanography, where she also earned her PhD. She has been involved in many large, interdisciplinary projects bridging oceanography and genomics. Micaela is an avid skier and enjoys mountain biking and snorkeling/SCUBA diving. She is terrible at baking and dancing, but continues to do both when no one is watching.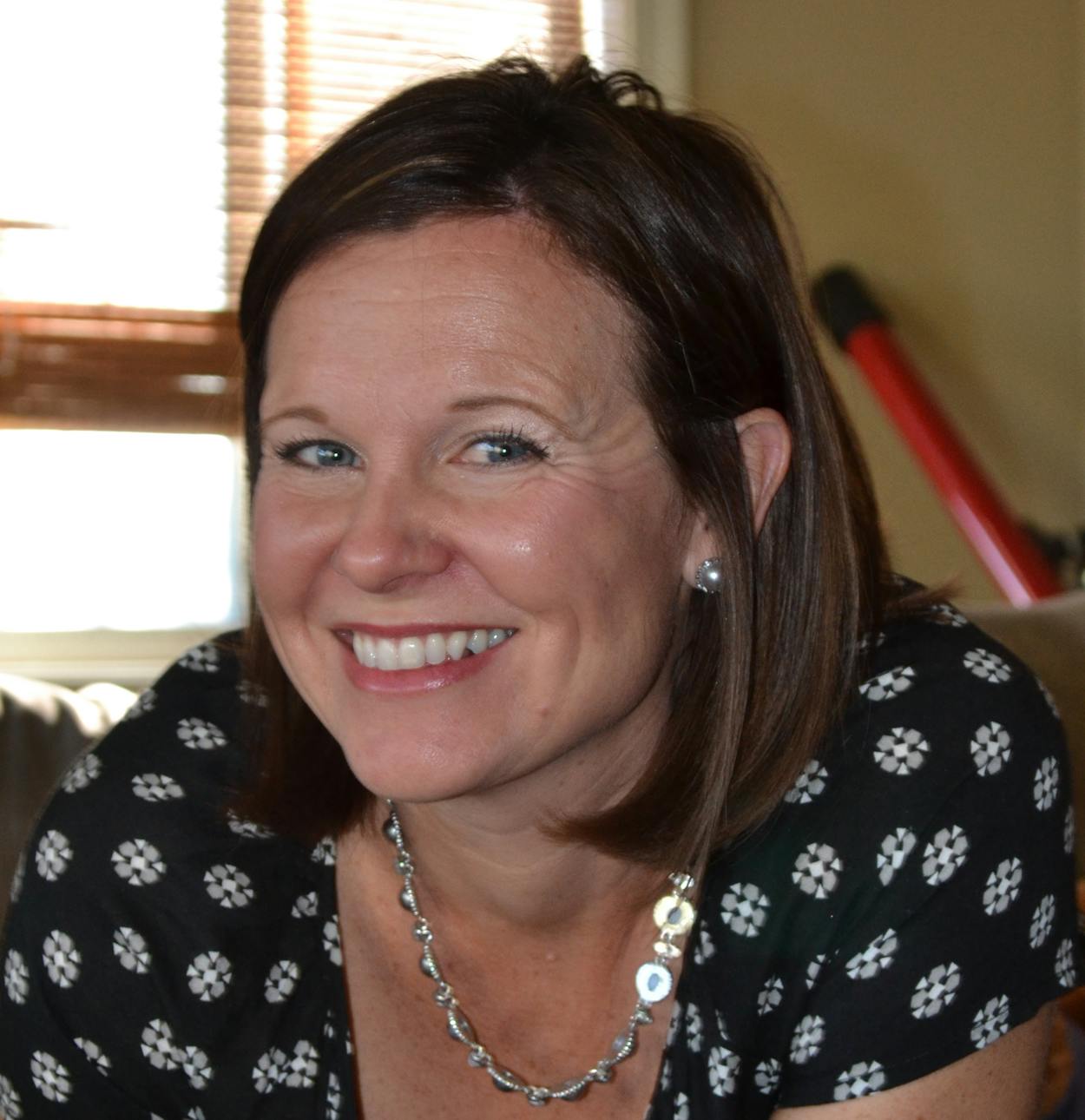 Megan Atkinson
Megan Atkinson is the Program Associate for the Academic Data Science Alliance (ADSA). Prior to that she worked for the National Academies Keck Futures Initiative (NAKFI) from 2004 until the conclusion of the program in 2018. While with NAKFI she provided program and administrative support for multiple and complex programs / projects. Performed all administrative functions for the grants program, committee coordination, pre-conference, onsite, and post-conference logistics. She also played an integral part in wrapping up the program by launching the first ever NAKFI Challenge which awarded 1.5 million to alumni of the program to develop a project that would carry on NAKFI's legacy of supporting interdisciplinary research into the future. She studied Communications at San Diego State University and has spent most her life in Southern California. In her free time she loves to go on long walks with her dog and cook for her friends and family.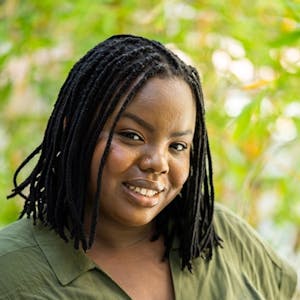 Tiana Curry
Tiana Curry is the Community and Communications Assistant for the Academic Data Science Alliance (ADSA). She also serves as a Data Science Fellow for the Environmental Data Science Inclusion Network (EDSIN). Before joining ADSA, she was a research assistant for the Clean Energy Transformations Lab at UC Santa Barbara. While attending UC Santa Barbara she was also a research assistant for Dr. Shuji Nakamura's lab and for the Global Environmental Justice Project. As a research assistant she was responsible for developing Python scripts for data cleaning, data visualizations and for conducting exploratory analysis. She found her passion for data science and research while interning at the Smithsonian Institution Data Science Lab in 2019. Tiana earned her degree in Mathematics and was awarded the Alyce Marita Whitted Memorial Award from UC Santa Barbara in 2020. Tiana loves collecting house plants, is a foodie and loves taking dance classes.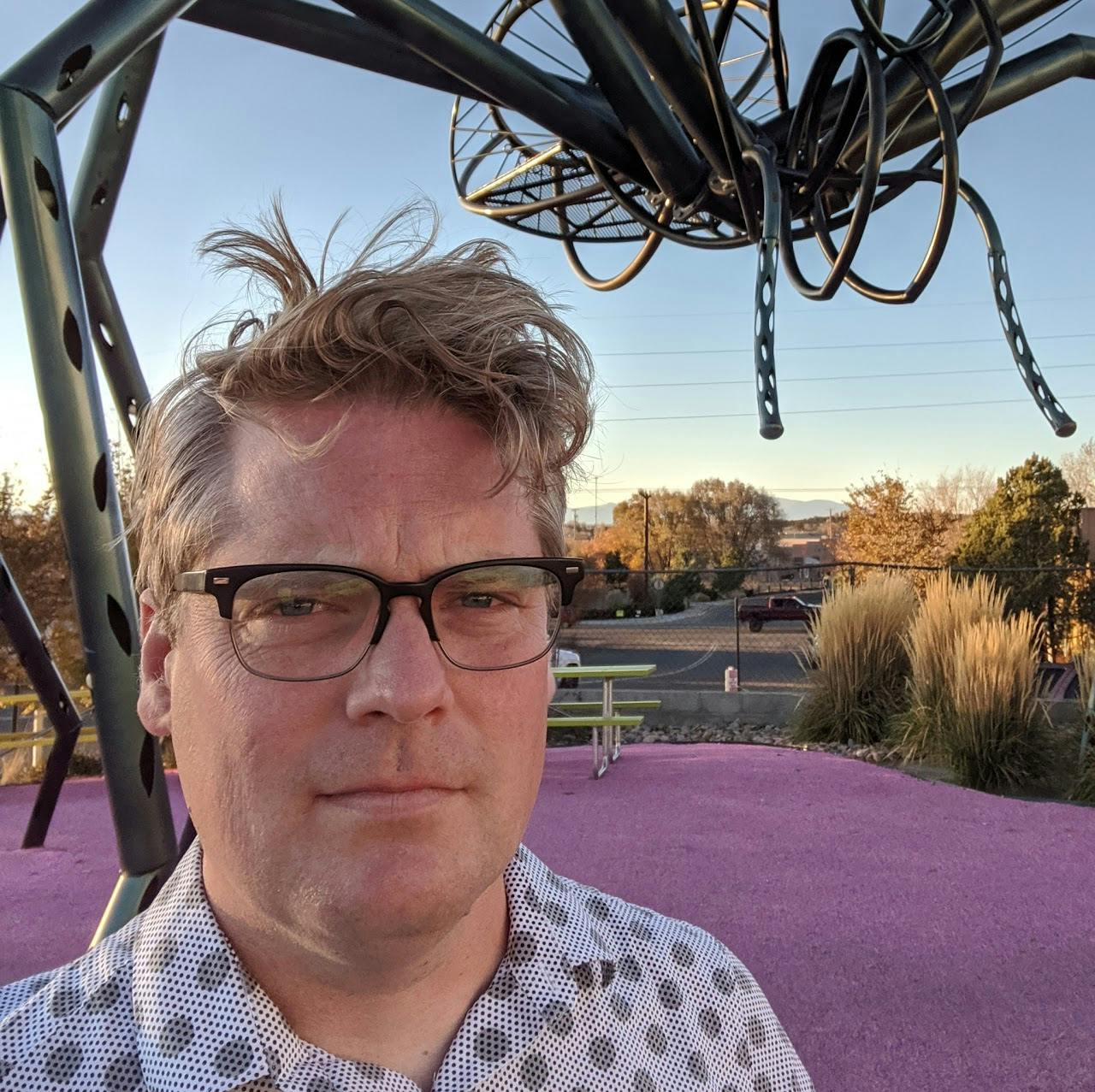 Steve Van Tuyl
Steve Van Tuyl is the Community Manager for ADSA. Before joining ADSA, he was variously a digital repository librarian, research data librarian, and computer science librarian at Oregon State University and Carnegie Mellon University. In this previous life, he was an active member of the Samvera open source repository community, helping coordinate resources for and development of the Hyrax repository solution bundle. Steve was trained as an ecologist at Colorado College and Oregon State University, and worked for many years with the US Forest Service researching the effects of natural and human disturbances on terrestrial carbon cycles.  Steve likes to bake bread and tries to run far.
ADSA Advisory Board
We are grateful for the support, advice, and thoughtful contributions of our advisory board:
Phil Bourne (University of Virginia, School of Data Science)
Josh Greenberg, Chair (Alfred P. Sloan Foundation)
Nairanjana (Jan) Dasgupta (Washington State University)
H.V. Jagadish (University of Michigan Institute for Data Science, MIDAS)
Julia Kempe (New York University, Center for Data Science)
Justin Kitzes (University of Pittsburgh)
Talitha Washington (Atlanta University Center Consortium)