Career Development Network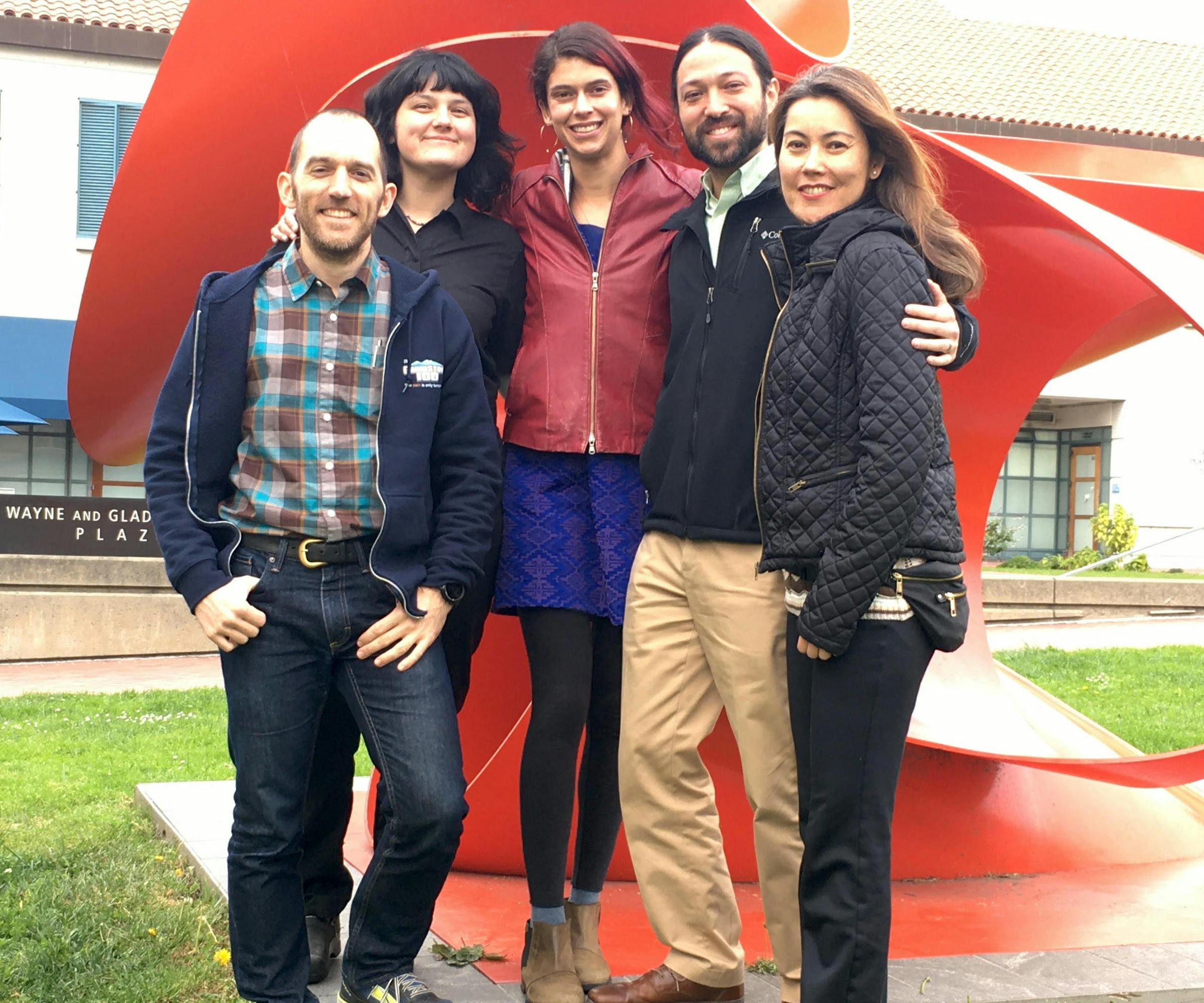 Welcome!
Here you can learn all about ADSA's Career Development Network (CDN).
CDN's Mission: To advance data science best practices in research and teaching by supporting the professional advancement and growth of developing data scientists. 
CDN Membership: Members are primarily early career data scientists employed by academic and non-academic institutions who participate in scholarly research (published and available to the public) and teaching, training, or outreach at a higher-education level. We also welcome mid- and late- career data scientists with an interest in collaborative research and professional development, as well as administrators who support the work of data scientists. Members typically have a graduate degree awarded or in progress, or equivalent work experience.
What's New?
📣 On February 23rd, ADSA and the US-RSE joined forces to offer you a panel discussion with career data scientists and research software engineers in academia to learn more about these career options. Check out the Early Career Panel page for more details and a link to the recording!
CDN Activities:
CONNECTING: Building an interdisciplinary community of collaborative researchers and educators through regular communications and in-person meetings
SHARING: Promoting knowledge and skill sharing to enable members to stay up-to-date with rapid developments in methods, tools, software, and pedagogy and integrate new approaches into their research and teaching
MENTORING: Creating mentorship relationships between members to support career development
FUNDING: Assembling interdisciplinary teams of members to jointly pursue competitive funding for collaborative research, and connecting existing research teams to available funding opportunities
Interested in becoming a CDN Member?
We are excited to welcome new members to the network. Please let us know if you are interested in joining us!