Career Development Network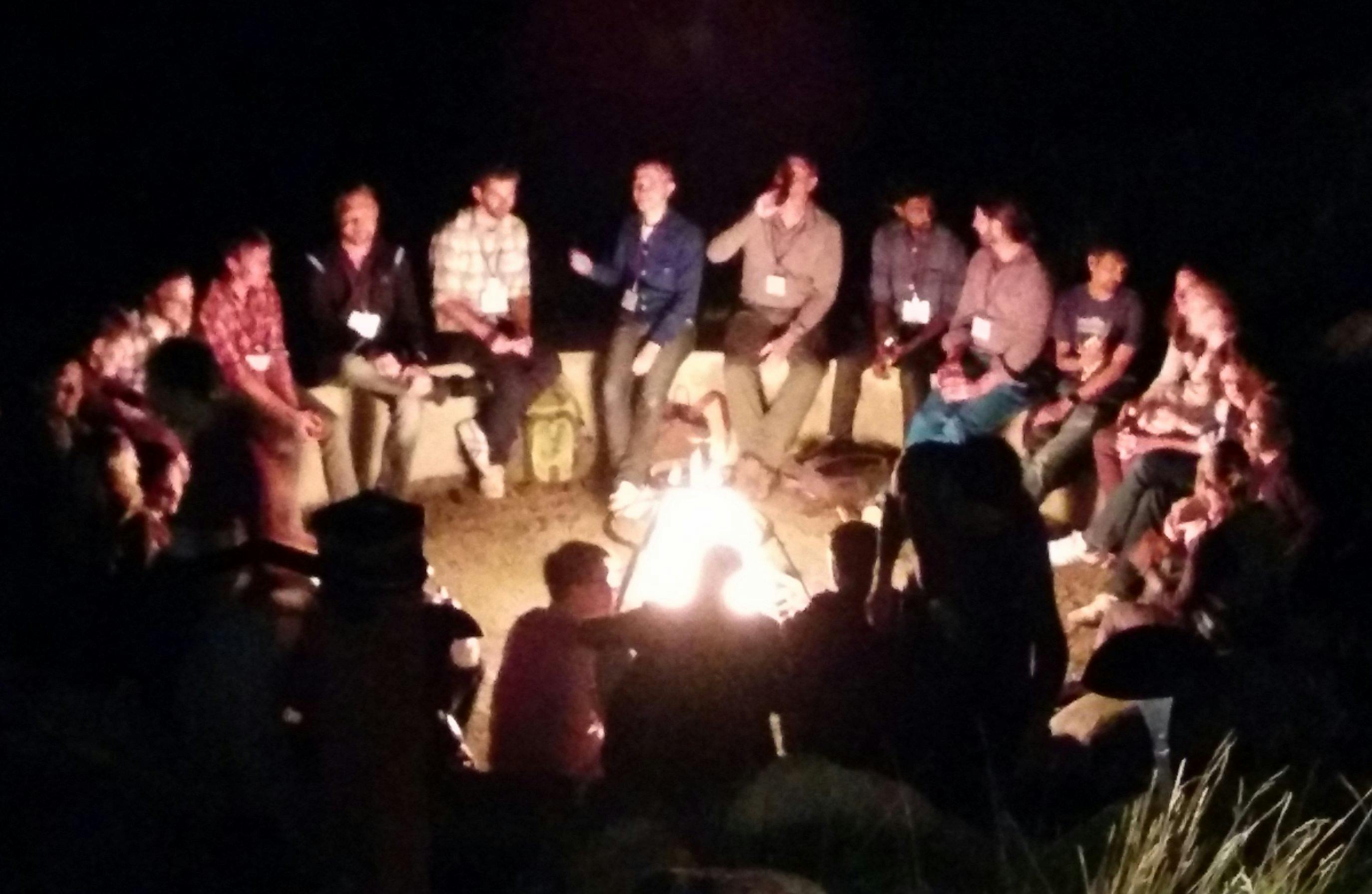 Welcome!
Here you can learn about the activities of ADSA's Career Development Network. New this year, the CDN is taking over ADSA's Community Blog. Stay tuned for informative content on data science careers, data science research, overviews of new tools and workflows, data science teaching resources, and interviews with data scientists like you!
Career Panel - Data Science in the Finance and Economics Sectors
Learn more about working as a data scientist in the finance and economics sectors. Check out our panel lineup and more information about the career panel series!
Learn More
CDN Blog Series
The Career Development Network is running a series of blog posts over on the ADSA Community Blog. Check out these posts to learn more about the CDN, CDN members, and upcoming CDN activities!
CDN Activity Themes:
CONNECTING: Building an interdisciplinary community of collaborative researchers and educators through regular communications and in-person meetings
SHARING: Promoting knowledge and skill sharing to enable members to stay up-to-date with rapid developments in methods, tools, software, and pedagogy and integrate new approaches into their research and teaching
MENTORING: Creating mentorship relationships between members to support career development
FUNDING: Assembling interdisciplinary teams of members to jointly pursue competitive funding for collaborative research, and connecting existing research teams to available funding opportunities
Interested in becoming a CDN Member?
We are excited to welcome new members to the network. Please let us know if you are interested in joining us!
2021 CDN Executive Committee
Garret Christensen (UC Berkeley)
Alexander Franks (UC Santa Barbara)
Ciera Martinez (UC Berkeley)
Lauren Ponisio (University of Oregon)
Maryam Vareth (UC Berkeley)
Micaela Parker (ADSA, ex officio)