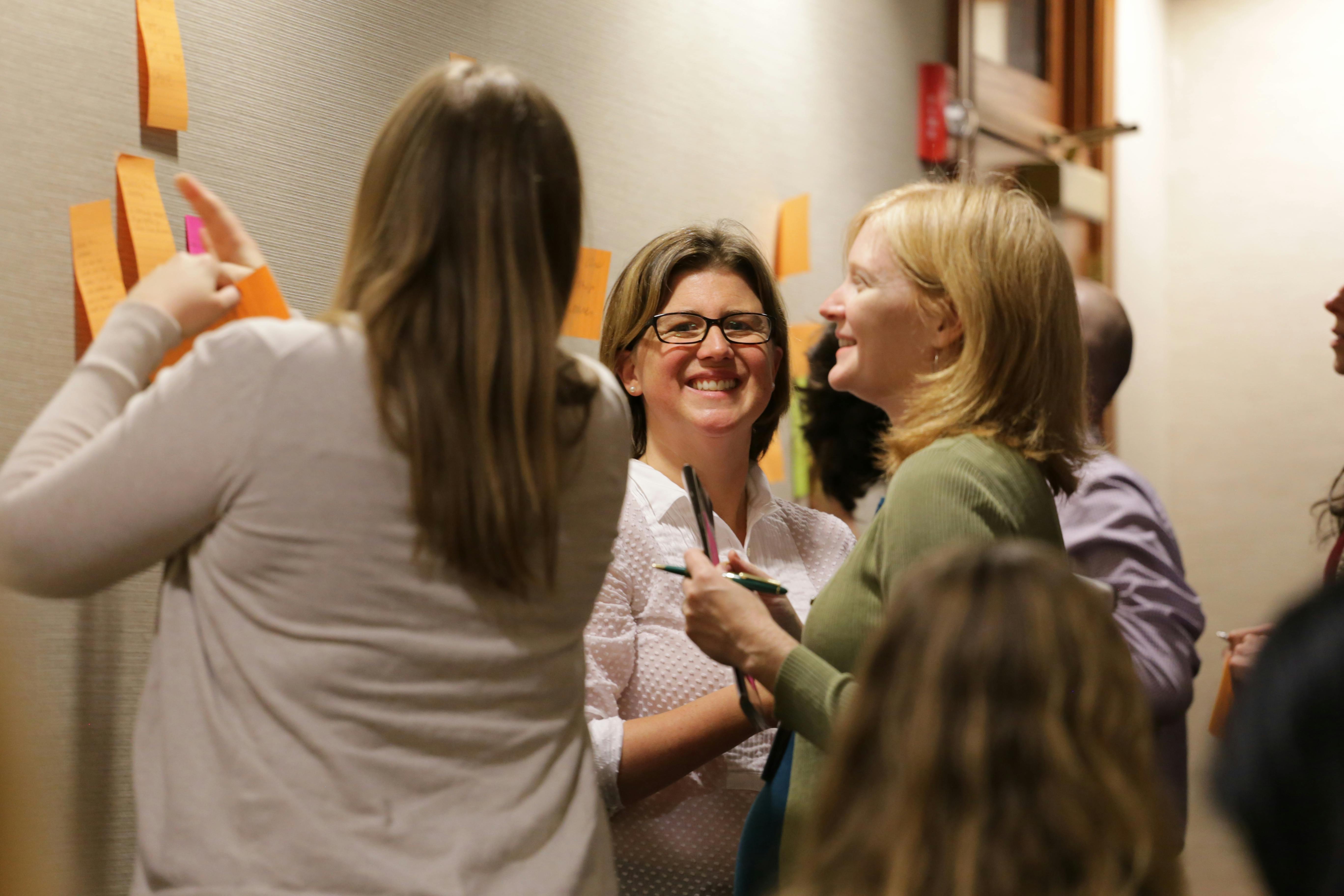 Submit a proposal for your talk or session
We are now accepting proposals for the 2020 ADSA Annual Meeting. For more information and to access the submission form, click the Submit a Proposal button.
Submit a Proposal
Save the Date! The 2020 Academic Data Science Alliance Annual Meeting will be held October 14 - 16, 2020 as a FREE virtual meeting. The 2020 ADSA Annual Meeting will bring together data science methodologists and domain researchers from all disciplines and career stages to share breakthroughs and new approaches in data science research and education, with a strong emphasis on responsible data science. We are encouraging new, untested ideas to promote brainstorming for innovation and promote collaborative feedback and engaging discussions. One focus of this meeting is building new collaborations, which we will facilitate through semi-structured and themed networking sessions.
Our Program Committee is encouraging submissions on timely topics such as:
Methods for addressing structural or institutional racism and other social justice issues
Covid-related research that leverages cross-discipline collaboration, e.g. risk-based analysis, interdependencies, human contexts
Explainable machine learning
Tooling for data collection, curation, annotation, and correction/revision
Physics-guided machine learning
Teaching and communicating about uncertainty and how to evaluate uncertainty in models like those that have emerged because of the pandemic
And whatever excites you!

Meet our 2020 Program Committee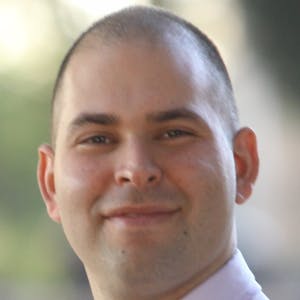 Michael Fire
Ben-Gurion University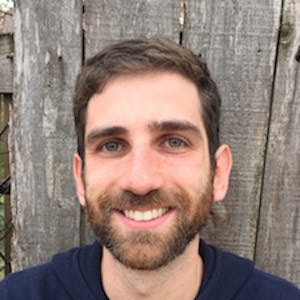 Alexander Franks
University of California, Santa Barbara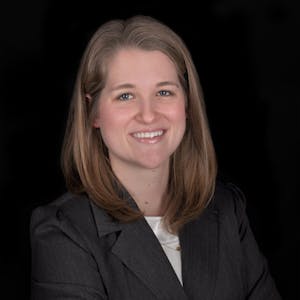 Stephanie Hicks
Johns Hopkins University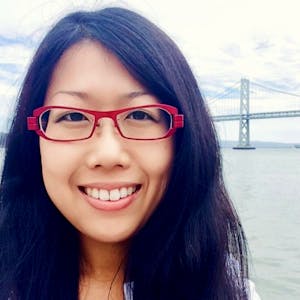 Meredith M. Lee
University of California, Berkeley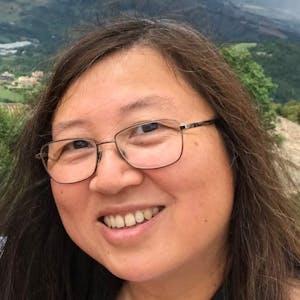 Jing Liu
University of Michigan
Brian McFee
New York University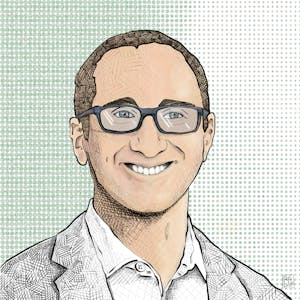 Chris Mentzel
Stanford University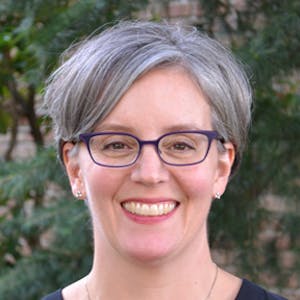 Jenny Muilenburg
University of Washington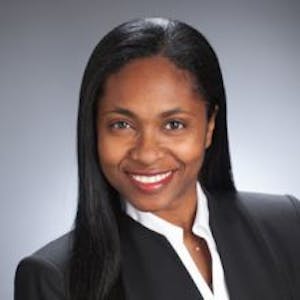 Renata Rawlings Goss
Georgia Institute of Technology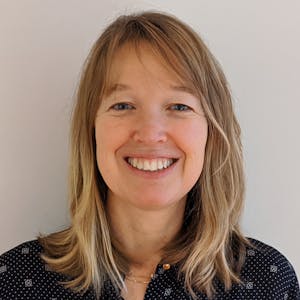 Sarah Stone
University of Washington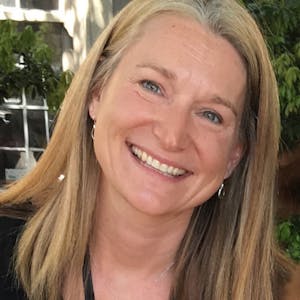 Micaela Parker
Academic Data Science Alliance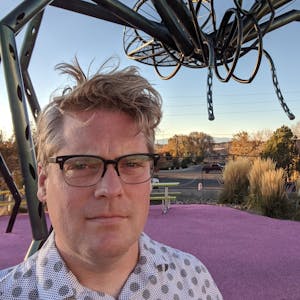 Steve Van Tuyl
Academic Data Science Alliance