The 2020 ADSA Annual Meeting is FREE and virtual!
We will bring together data science methodologists and domain researchers from all disciplines and career stages to share breakthroughs and new approaches in data science research and education, with a strong emphasis on responsible data science. We are encouraging new, untested ideas to promote brainstorming for innovation and promote collaborative feedback and engaging discussions.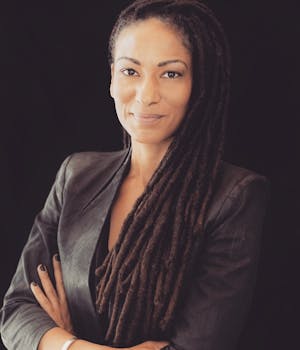 We are thrilled to announce our Keynote Speaker for the Joint Annual Meeting and Leadership Summit!
Associate Professor of African American Studies and Founding Director of the Ida B. Wells Just Data Lab at Princeton University

Meet our 2020 Program Committee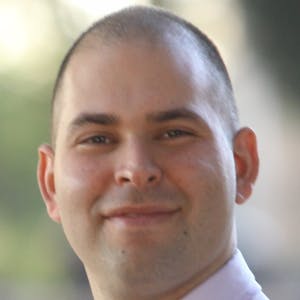 Michael Fire
Ben-Gurion University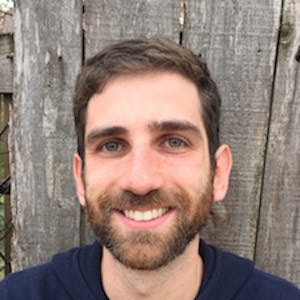 Alexander Franks
University of California, Santa Barbara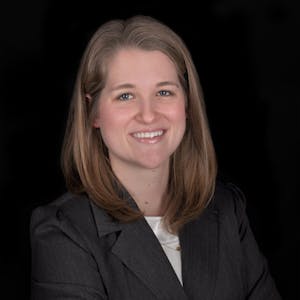 Stephanie Hicks
Johns Hopkins University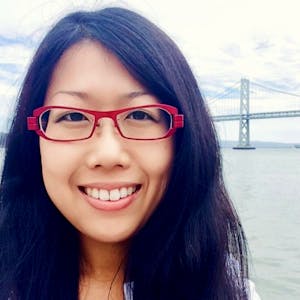 Meredith M. Lee
University of California, Berkeley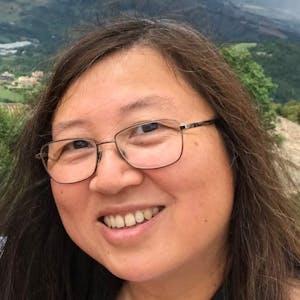 Jing Liu
University of Michigan
Brian McFee
New York University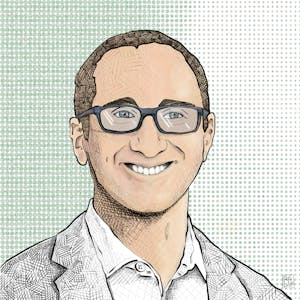 Chris Mentzel
Stanford University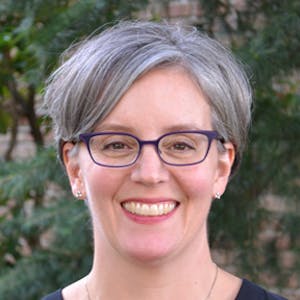 Jenny Muilenburg
University of Washington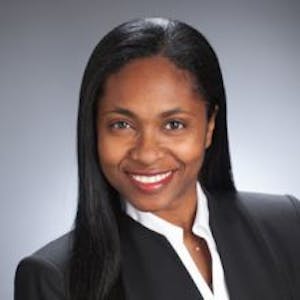 Renata Rawlings Goss
Georgia Institute of Technology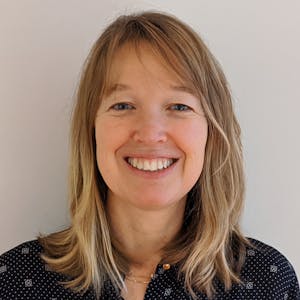 Sarah Stone
University of Washington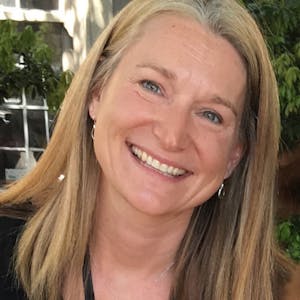 Micaela Parker
Academic Data Science Alliance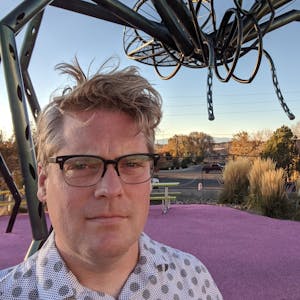 Steve Van Tuyl
Academic Data Science Alliance