2023 Data Science Leadership Summit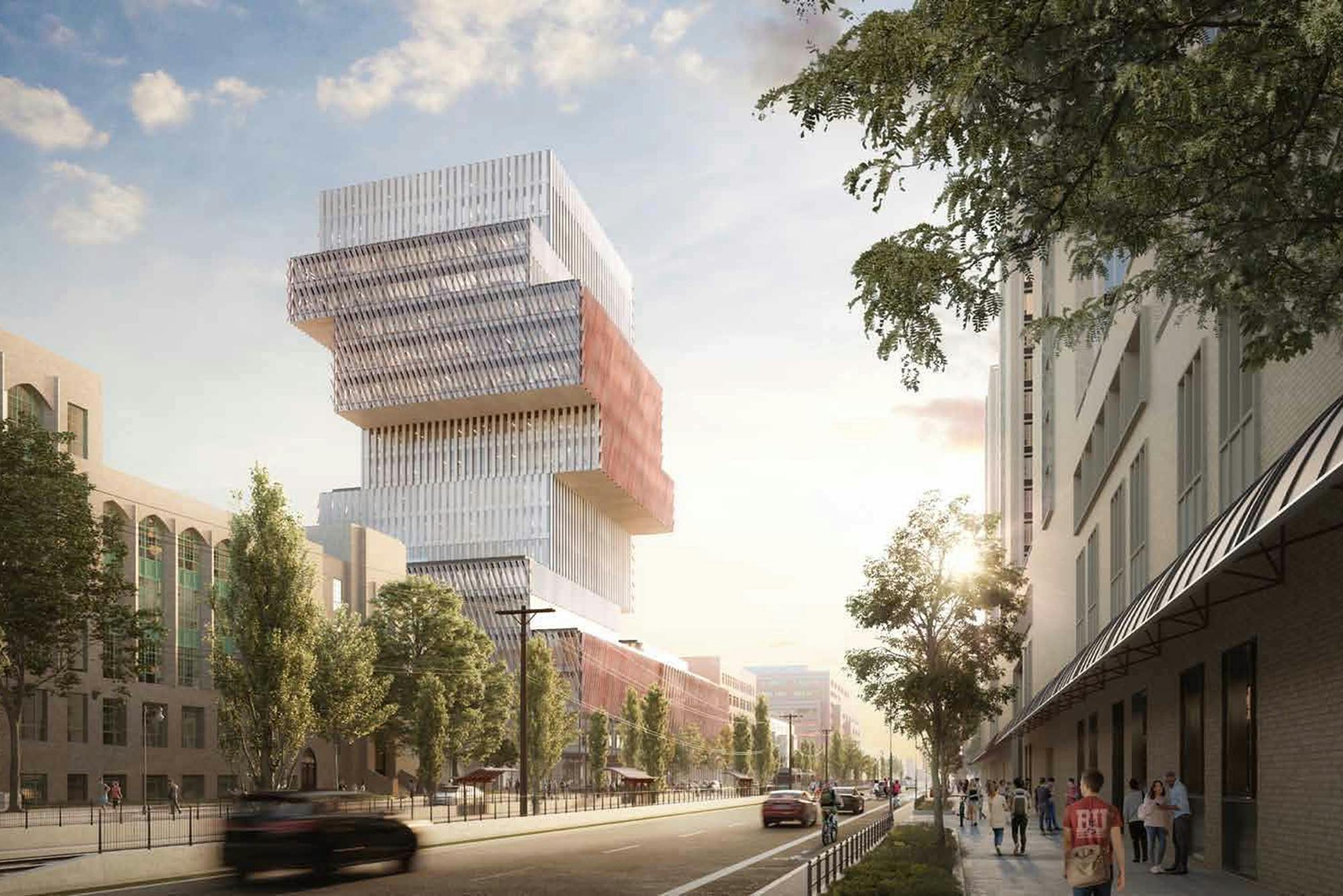 May 8-10, 2023
Save the Dates!

Boston University
Invitation only. Contact us for details.
Keynote Speaker Announced!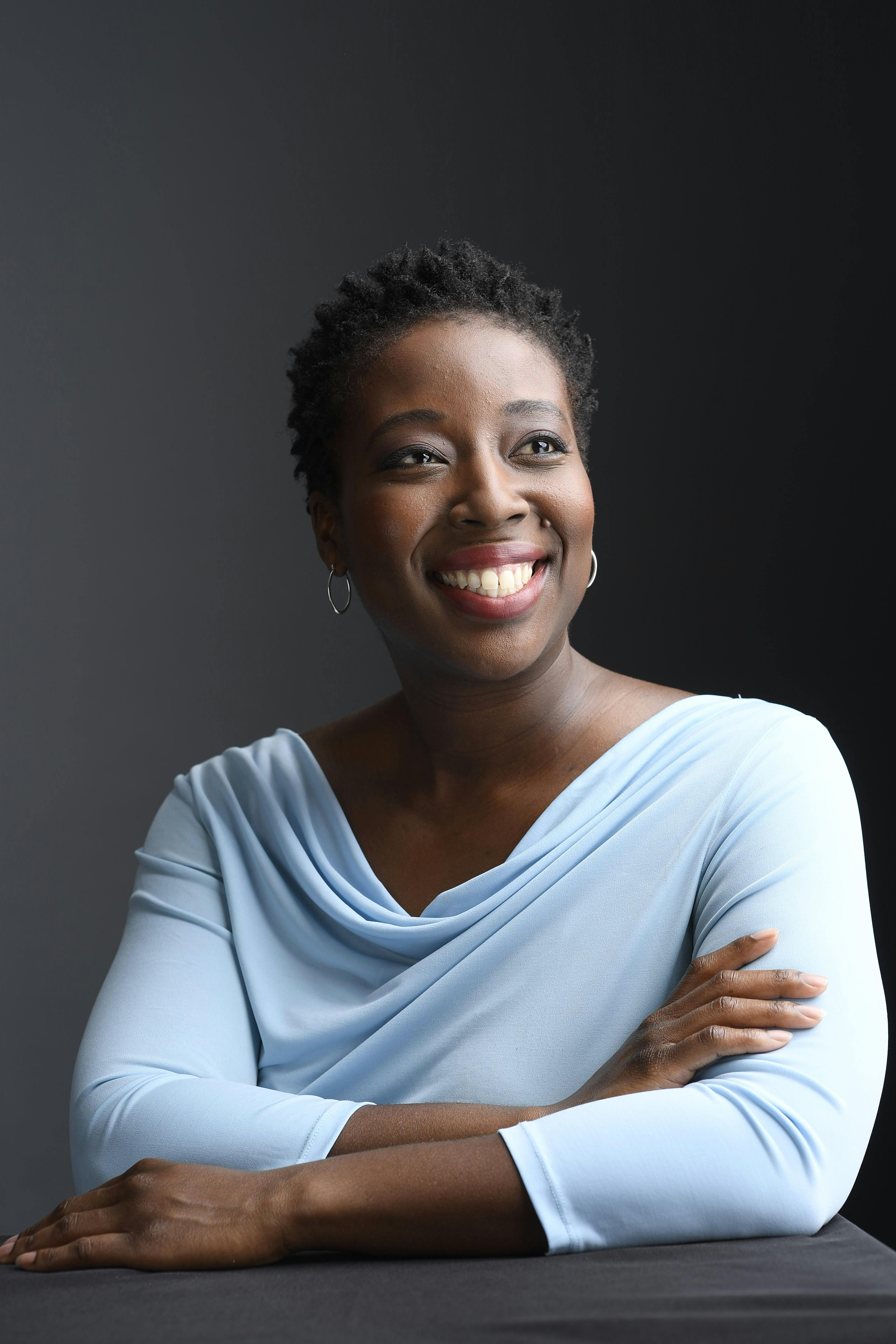 AFUA BRUCE is a leading public interest technologist who has worked at the intersection of technology, policy, and society.
Afua is the Principal of the ANB Advisory Group LLC, a consulting firm that supports organizations developing, implementing, or funding responsible data and technology. With her background in software engineering, data science, and artificial intelligence, combined with experience developing and deploying technology in and with communities, Afua incorporates an equity-based framework into her engagements.
Afua is an adjunct professor at Carnegie Mellon University and an affiliate at Harvard Kennedy School's Berkman Klein Center. Afua's newest book, The Tech That Comes Next: How Changemakers, Technologists, and Philanthropists can Build an Equitable World, describes how technology can advance equity.
Sessions
Data Science Organizational Structures
(Institutes vs Departments and Schools)
Chairs: Azer Bestavros (Boston University) and Hridesh Rajan (Iowa State University)
Innovative Partnerships with Industry
Chair: Liz Langdon Gray (Harvard University)
Challenges around hiring faculty
Chair: Jeff Hamrick (University of San Francisco)
Career paths for students
Chairs: Bill Southerland (Howard University) and Amy Yeboah Quarkume (Howard University)
Ramps & Pathways to data science:  K12 and community colleges
Chairs: Rachel Saidi (Montgomery College) and Debzani Deb (Winston-Salem State University)
Timing
Start: Monday morning, May 8th, 8:30am
Wrap-up: Wednesday May 10th, 3:30pm
Sponsor the Summit
Interested in Sponsorship? Some levels include invitations! Check them out.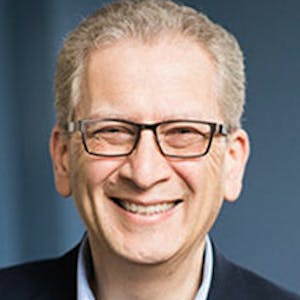 Azer Bestavros
Boston University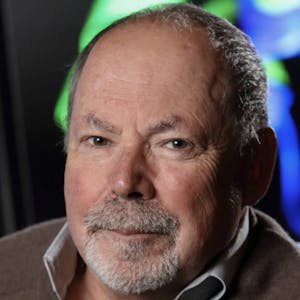 Phil Bourne
University of Virginia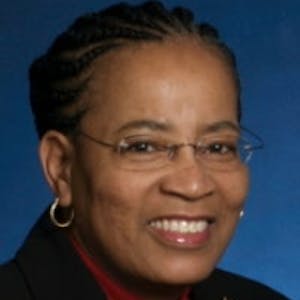 Cheryl Brown
University of North Carolina at Charlotte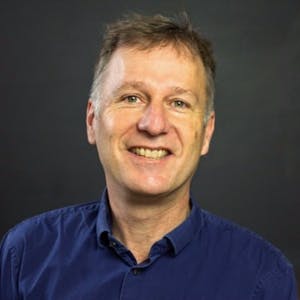 Andy Connolly
University of Washington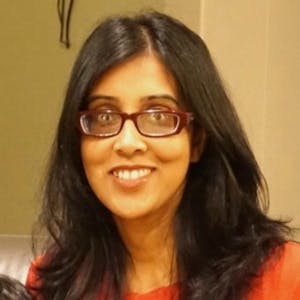 Debzani Deb
Winston-Salem State University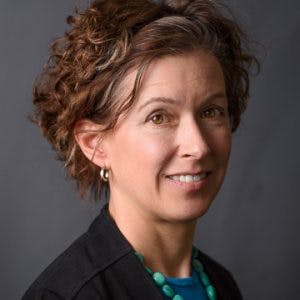 Kristin Eschenfelder
University of Wisconsin-Madison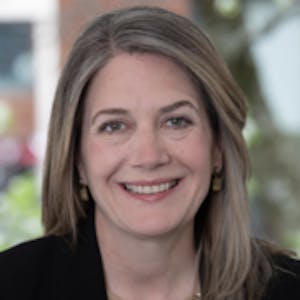 Liz Langdon Gray
Harvard University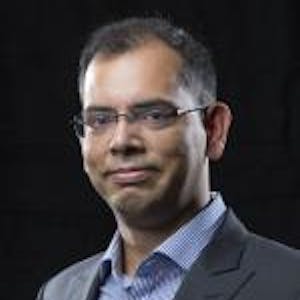 Hridesh Rajan
Iowa State University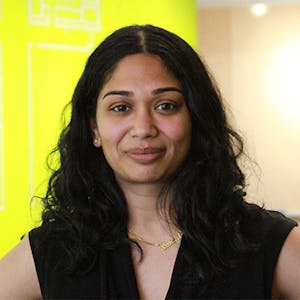 Sohini Ramachandran
Brown University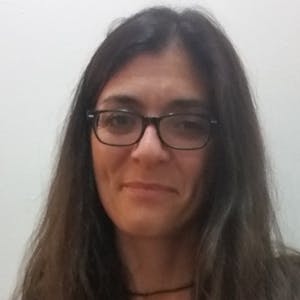 Rachel Saidi
Montgomery College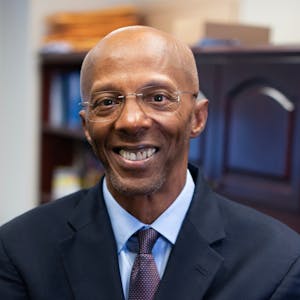 Bill Southerland
Howard University