2021 Data Science Leadership Summit
📣 Due to the ongoing pandemic and the responses from our community to our survey, the Data Science Leadership Summit Program Committee has decided to cancel the in-person 2021 Summit originally scheduled to take place in Savannah, GA. We are planning to bring you some of the Summit content virtually this fall and winter. We are working through the details of this change and will keep the community apprised. Keep an eye out here and in your email for updates!
About the Data Science Leadership Summit
The goal of the Data Science Leadership Summit is to convene leaders of data science programs and faculty interested in creating new initiatives on their campuses: to form an academic leadership community for data science; to share best practices where they face similar challenges and opportunities; and to take collective responsibility in preparing next-generation data scientists to contribute in the best interests of society.
The Leadership Summit is invitation-only. If you are interested in attending, please contact info@academicdatascience.org and remember ADSA Institutional Members get a guaranteed spot! Additionally, individual ADSA members get registration discounts. Learn More about our Leadership Community.
We are grateful for the support of our Sponsors!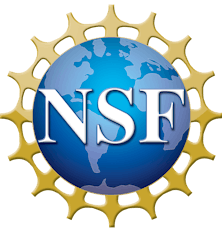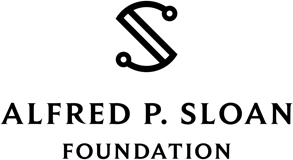 2021 Data Science Leadership Summit Planning Committee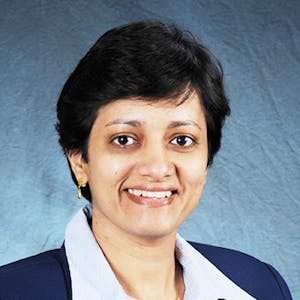 Jay Aikat
COO, RENCI & Research Associate Professor of Computer Science, UNC-Chapel Hill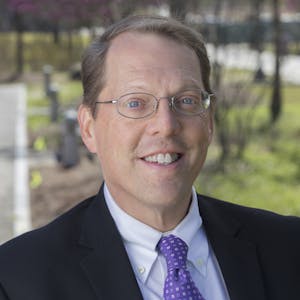 David A. Bader
Distinguished Professor and Director of the Institute for Data Science, New Jersey Institute of Technology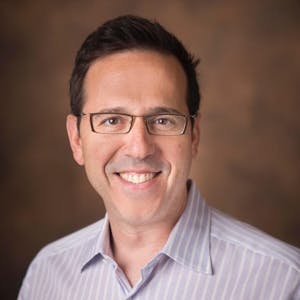 Andreas Berlind
Co-Director of the Data Science Institute, Vanderbilt University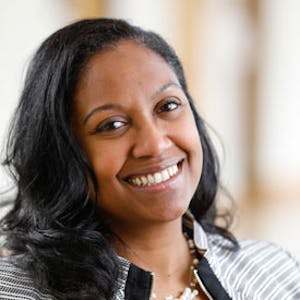 LaTanya Brown-Robertson
Professor of Economics, Data Science and Analytics Initiative Lead, Bowie State University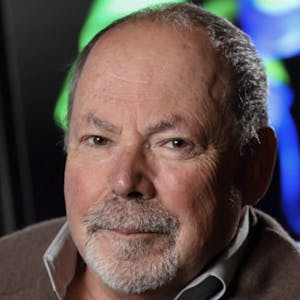 Philip E. Bourne
Dean and Professor, School of Data Science, University of Virginia
David Ebert
Director Data Institute for Societal Challenges, Associate Vice President of Research, University of Oklahoma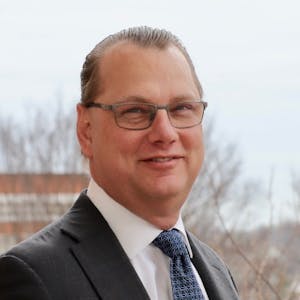 Doug Hague
Executive Director and Professor of Practice, School of Data Science, UNC Charlotte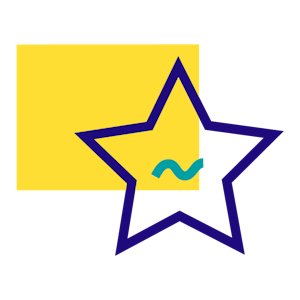 Raghu Machiraju
Professor of Computer Science and Engineering, Bioinformatics and Pathology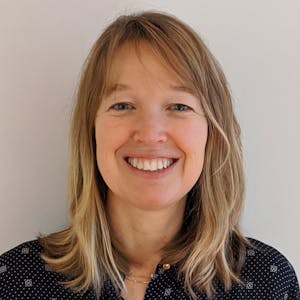 Sarah Stone
Executive Director, eScience Institute, University of Washington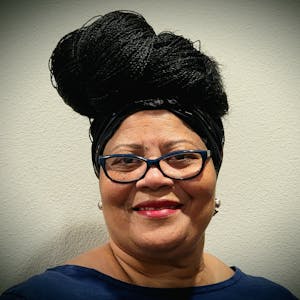 Sharon Tettegah
Director, Center for Black Studies Research, Professor, Department of Black Studies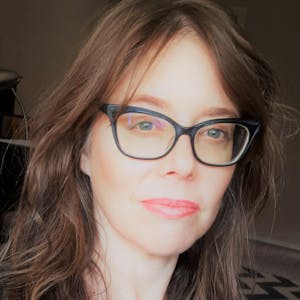 Amy Wagler
Associate Professor of Mathematical Sciences, University of Texas at El Paso