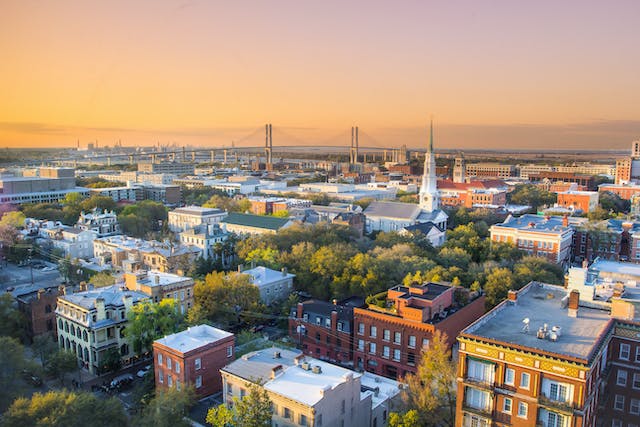 SAVE THE DATE!
Savannah, Georgia ~ with hybrid option
The 2021 ADSA Annual Meeting will take place November 10 - 12. Mark the dates on your calendar and keep an eye out here, and in other ADSA communication channels, for forthcoming information about registration, calls for proposals, and session details.
📣 ADSA is aware of the recent voter suppression legislation in Georgia and will be providing resources and recommendations for how conference attendees can support marginalized communities in the state and beyond. 
🎉 Call For Submissions Open!
Submit a talk or session proposal to the 2021 Annual Meeting. Submissions DUE JUNE 28th
The Academic Data Science Alliance Annual Meeting supports data science practitioners (students, postdocs, staff researchers and faculty), administrators, and educators to collectively address common issues in research, education and training, program administration, and advocacy for data scientist career paths in higher education. Recognizing that researchers in all fields can contribute to the evolution of data science, the Annual Meeting provides a domain-agnostic venue for presenting new data science research and pedagogy.
Transfer Power!
The theme of the 2021 ADSA Annual Meeting is the "Transfer Power of Data Science."
Data and data workflows have the power to support new discoveries across many different fields of inquiry. And while crossover to other disciplines is itself powerful, we encourage you to interpret the "transfer power" of data science from many different perspectives:
Have you modified code and workflows from a very different domain to advance research in your field? What methods, tools, and best practices do you employ to maximize transferability of your work to other contexts or in other domains? Has your work shifted power from those traditionally in power to those who have been marginalized by data-driven products? Does your work increase power equity with collaborative participation in data science across traditional hierarchies or from the wider community (citizen science, community engagement)?

These topics will be the focus of the upcoming annual meeting, and we would love to hear your experiences and thoughts on the Transfer Power of Data Science. Keep an eye on this space for a forthcoming request for proposals.
2021 ADSA Annual Meeting Planning Committee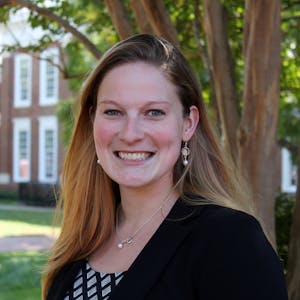 Arlyn Burgess
Chief of Staff, University of Virginia School of Data Science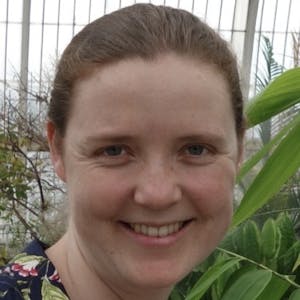 Bryna Hazelton
Senior Research Scientist, eScience Institute and Physics Department, University of Washington
Andrea Jones-Rooy
Visiting Associate Professor & Director of Undergraduate Studies, Center for Data Science, New York University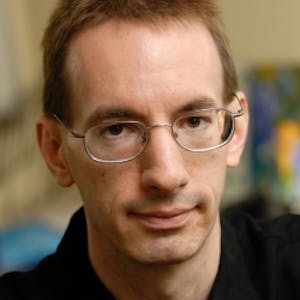 John MacMullen
Executive Director, Midwest Big Data Innovation Hub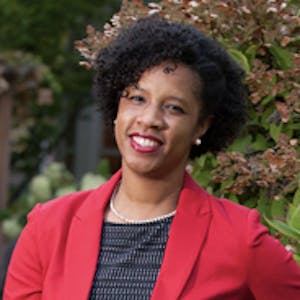 Briana Joy Stephenson
Assistant Professor of Biostatistics, Harvard T.H. Chan School of Public Health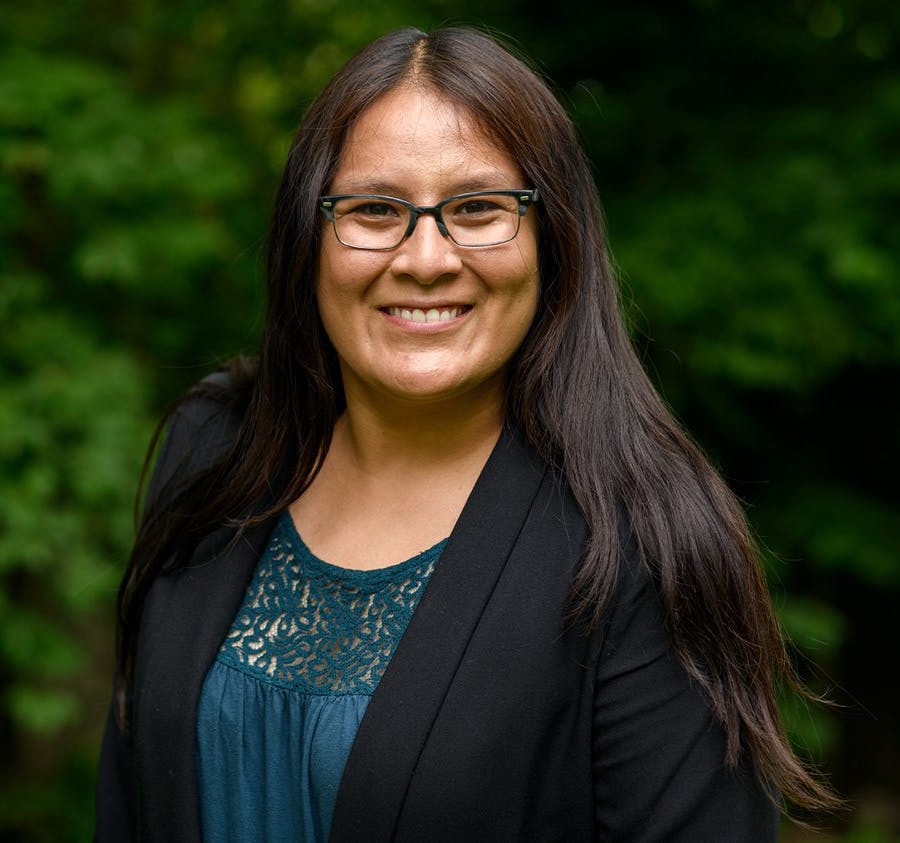 Krystal Tsosie
ELSI and Policy Director, Native BioData Consortium
Maryam Vareth
Co-Director of Innovate For Health and Data Science Research Lead in Health & Life Sciences at Berkeley Institute for Data Science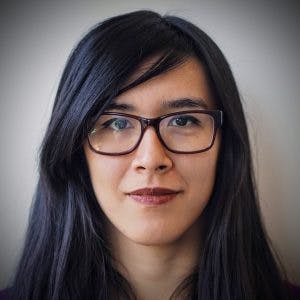 Maria Han Veiga
Postdoctoral fellow, Michigan Institute for Data Science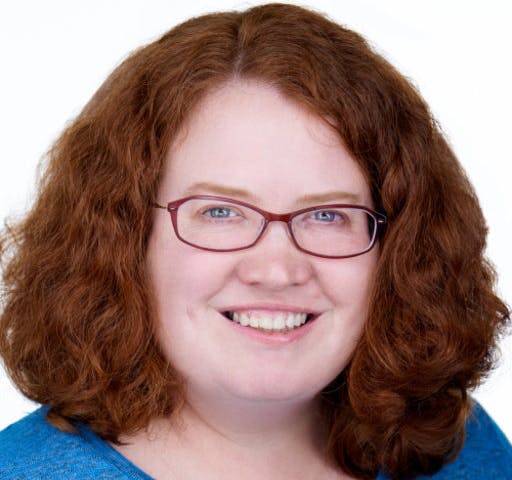 Angela Wilkins
Executive Director, Ken Kennedy Institute at Rice University