2020 Data Science Leadership Summit
The goal of this Summit is to convene leaders of data science programs and faculty interested in creating new initiatives on their campuses: to form an academic leadership community for data science; to share best practices where they face similar challenges and opportunities; and to take collective responsibility in preparing next-generation data scientists to contribute in the best interests of society.
Registration is now Closed.
Our 2020 Keynote Speakers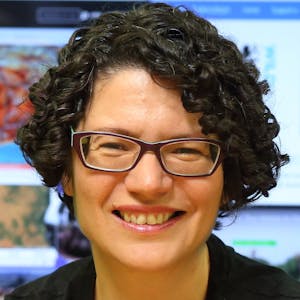 Tanya Berger-Wolf
Faculty Director of the Translational Data Analytics Institute, Professor Computer Science and Engineering; Electrical and Computer Engineering; Evolution, Ecology, and Organismal Biology at The Ohio State University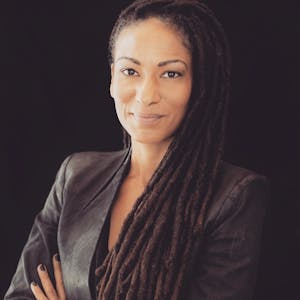 Ruha Benjamin
Associate Professor of African American Studies and Founding Director of the Ida B. Wells Just Data Lab at Princeton University. Dr. Benjamin is the Joint Keynote Speaker with the ADSA Annual Meeting.
Rapid Response Data Science
Learn more about our joint session on Rapid Response Data Science, Wednesday October 14th, including information about our panelists, organizers, and resources to check out ahead of the meeting.
2020 SCHEDULE
Check out these two-page reports from institutions participating in Session 1: Challenges and Best Practices for Creating Data Science Institutes and Programs
2020 Data Science Leadership Summit Committee
Raghu Machiraju, PC Chair - The Ohio State  University
Margrit Betke, 2019 PC Chair - Boston University
Cathryn Carson - University of California, Berkeley
Nicholas J. Horton - Amherst College
Vandana Janeja - University of Maryland, Baltimore County
Eric D. Kolaczyk - Boston University
David Mongeau - University of California, Berkeley
Purush Papatla - University of Wisconsin, Milwaukee
Abani Patra - Tufts University
Yasmeen Shorish - James Madison University
HUGE Thank You to our 2020 meeting sponsors!