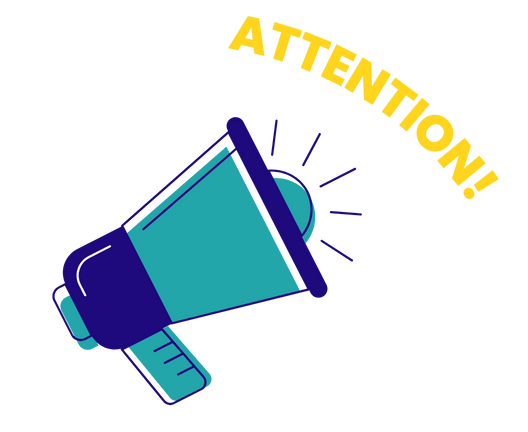 ImageXD deadline: Dec. 16th
Don't miss out! Apply now to join us on March 16-17, 2023 in Irvine, CA.
Learn more
We believe in a just, equitable future where data science approaches are thoughtfully applied in all domains for the benefit of all.
The Academic Data Science Alliance (ADSA) builds communities of academic data science leaders, practitioners, and educators, and academic-adjacent colleagues, to thoughtfully integrate data science best practices in higher education. Our members connect and share their data-intensive approaches and responsible applications. Learn more!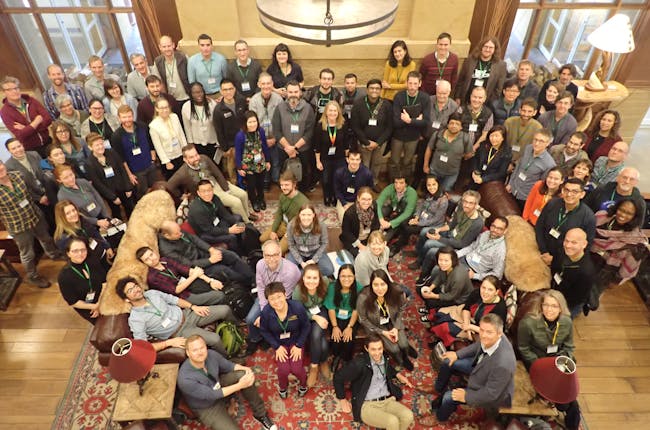 Join ADSA
Check out our membership program and enjoy all the benefits that ADSA membership has to offer!
Learn More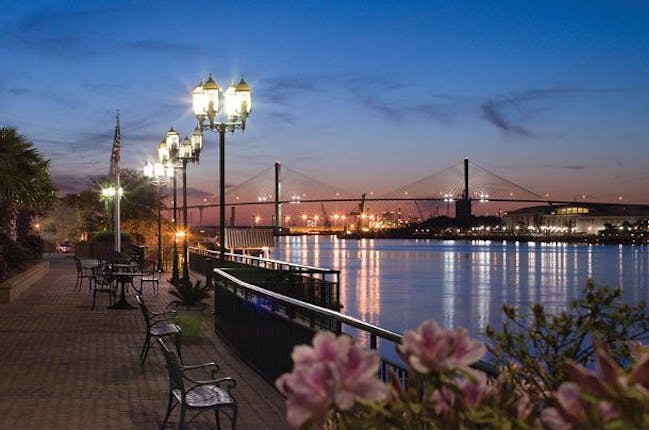 Summits & Meetings
Learn more about the ADSA Annual Meeting and Data Science Leadership Summits
Annual Events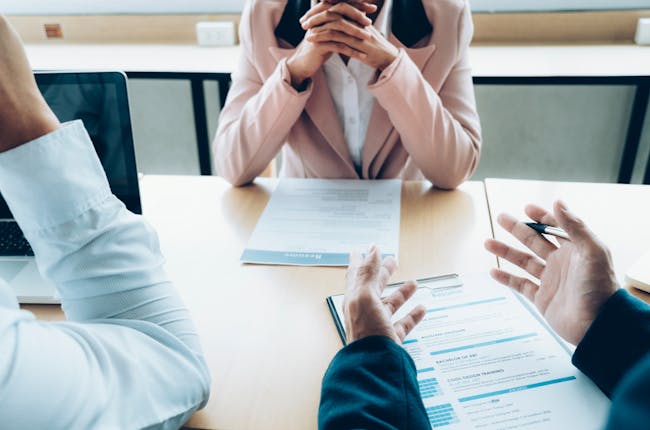 Jobs Board
See the open data science positions in our community or post your own opening!
See Jobs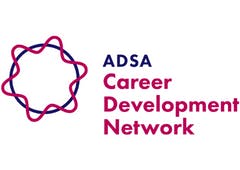 Sociology Career Panel
3PM - 4PM ET / 12PM - 1PM PT
Virtual
Free
Learn about the career paths of 3 quantitative sociologists.
Register
ImageXD Application Deadline: Dec. 16
Do you work with image data? Join us in Irvine, CA on March 16-17, 2023 to learn about the latest tools and methods and form interdisciplinary collaborations.
Thank You to our Institution Members!