We believe in a just, equitable future where data science approaches are thoughtfully applied in all domains for the benefit of all.
The Academic Data Science Alliance (ADSA) builds communities of academic data science leaders, practitioners, and educators, and academic-adjacent colleagues, to thoughtfully integrate data science best practices in higher education. Our members connect and share their data-intensive approaches and responsible applications. Learn more!
NEW! Data Science Ethos Publication
Members of the Data Science Ethos Working Group have published a paper describing our work. Congrats to Margarita Boenig-Liptsin, Anissa Tanweer, and Ari Edmundson! And thanks to the entire working group for all the hard work!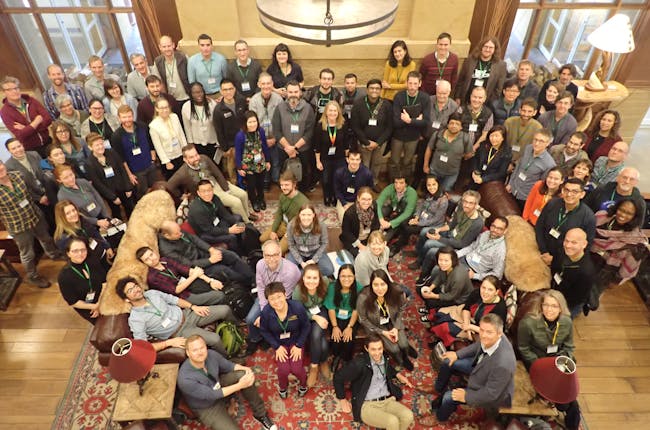 Join ADSA
Check out our membership program and enjoy all the benefits that ADSA membership has to offer!
Learn More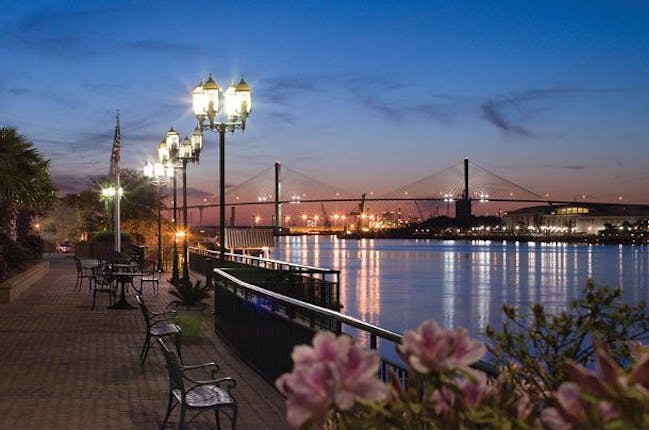 Summits & Meetings
Learn more about the ADSA Annual Meeting and Data Science Leadership Summits
Annual Events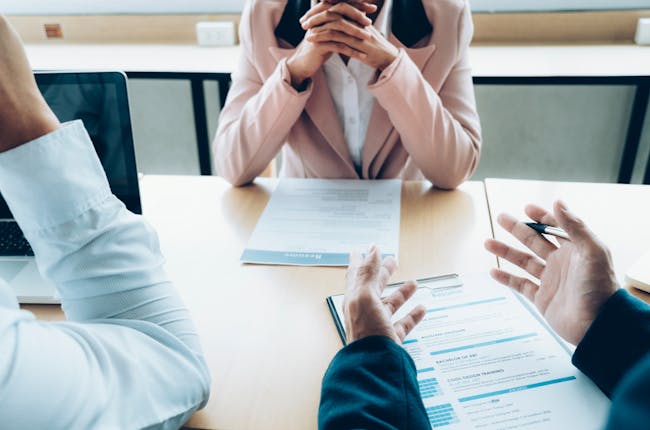 Jobs Board
See the open data science positions in our community or post your own opening!
See Jobs
Attending My First Academic Conference as a First Generation, Latina Scholar 
Shania Montúfar, a doctoral student in Sociology at The University of Texas at Austin, recently attended the American Sociological Association meeting. Here's what the experience meant to her. 
Thank You to our Founding Members!
READ MORE ABOUT THEM HERE