The Academic Data Science Alliance (ADSA) builds communities of academic data science leaders, practitioners, and educators, and academic-adjacent colleagues, to thoughtfully integrate data science best practices in higher education. Our members connect and share their data-intensive approaches and responsible applications. Learn more!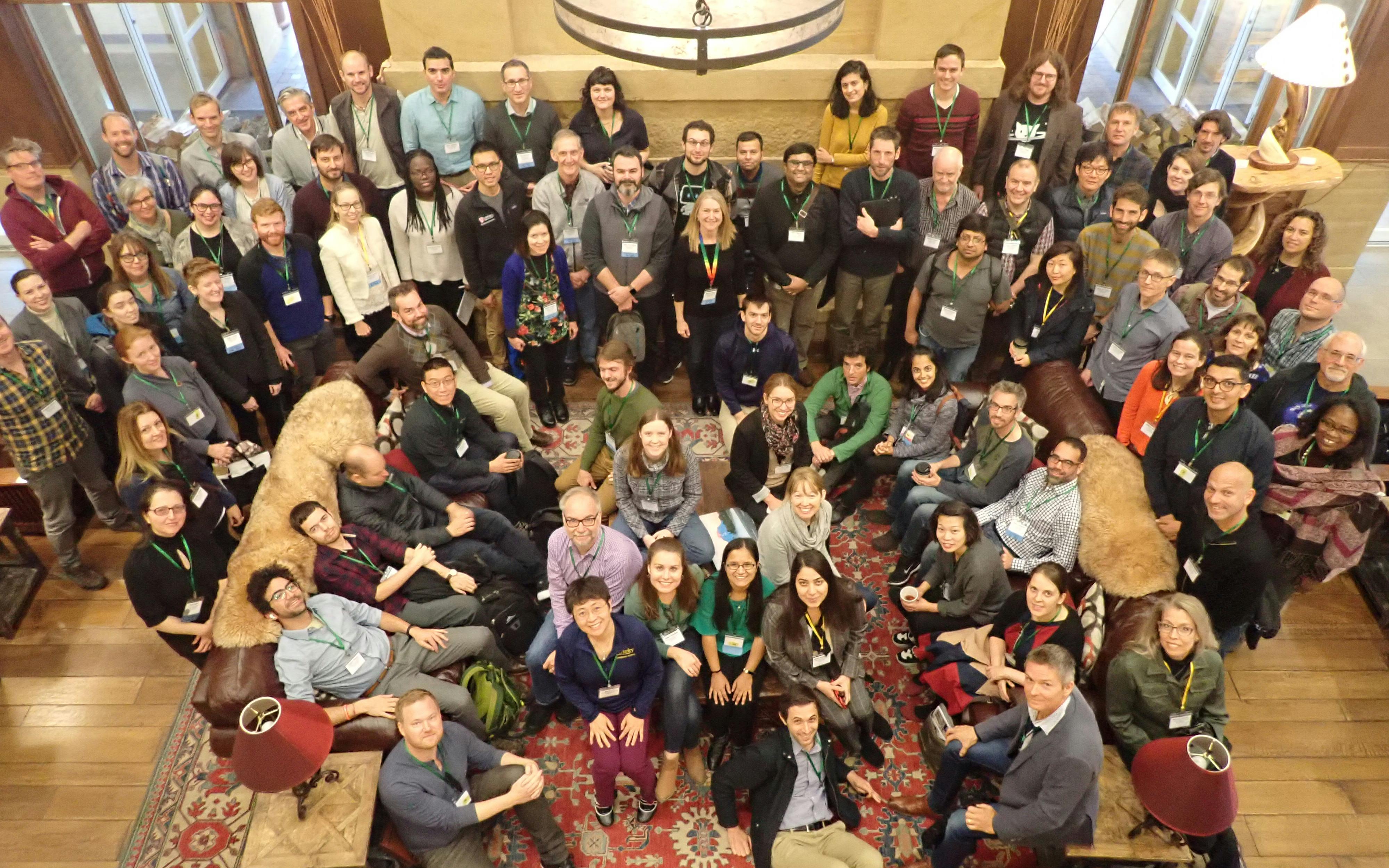 Join ADSA
There are many ways to join the conversation: Check us out on social media, signup for our newsletters, or join a Special Interest Group call.
Get Involved

Resources
Check out our collection of papers and other data science resources.
Learn More

Jobs Board
Advertisements for jobs and other opportunities in data science.
Find Jobs

Events
Calendar of events happening in and around our data science community.
See Events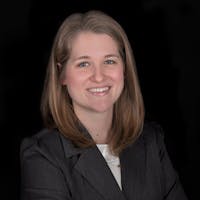 Data Science Education SIG Call
Addressing Real-World Challenges through Data Science Education
We'll hear from Stephanie Hicks on the Open Studies project. The Open Case Studies (OSC) project is an educational resource that educators can use in the classroom to teach students how to effectively derive knowledge from data in real-world challenges. You will need to Register in advance for this meeting.
Register
Data Science Community Newsletter
The Data Science Community Newsletter is a witty, informative weekly newsletter covering academic data science research and institution building, open science efforts, government funding of (data) science, key industry stories highlighting applications of data science and ethical missteps.
"ADSA has provided a collection of hundreds of datasets and tools all categorized [sic] by type and topic."
-SDC Counting Medium post.
Check out our COVID-19 page for our collection of data and data science resources related to the COVID-19 pandemic.