The Academic Data Science Alliance (ADSA) builds communities of academic data science leaders, practitioners, and educators, and academic-adjacent colleagues, to thoughtfully integrate data science best practices in higher education. Our members connect and share their data-intensive approaches and responsible applications. Learn more!
~ Latest Academic Data Science News ~
pulled from our newsletter pipeline
ACM statement on facial recognition technology - AIhub, Association for Computing Machinery.  "...when rigorously evaluated, the technology too often produces results demonstrating clear bias based on ethnic, racial, gender, and other human characteristics recognizable by computer systems. The consequences of such bias, USTPC notes, frequently can and do extend well beyond inconvenience to profound injury, particularly to the lives, livelihoods and fundamental rights of individuals in specific demographic groups, including some of the most vulnerable populations in our society."
Microsoft unveils sweeping job training initiative to teach digital skills to 25M impacted by pandemic - GeekWire, Monica Nickelsburg
Abolish the #TechToPrisonPipeline - Crime prediction technology reproduces injustices and causes real harm - Medium, Coalition for Critical Technology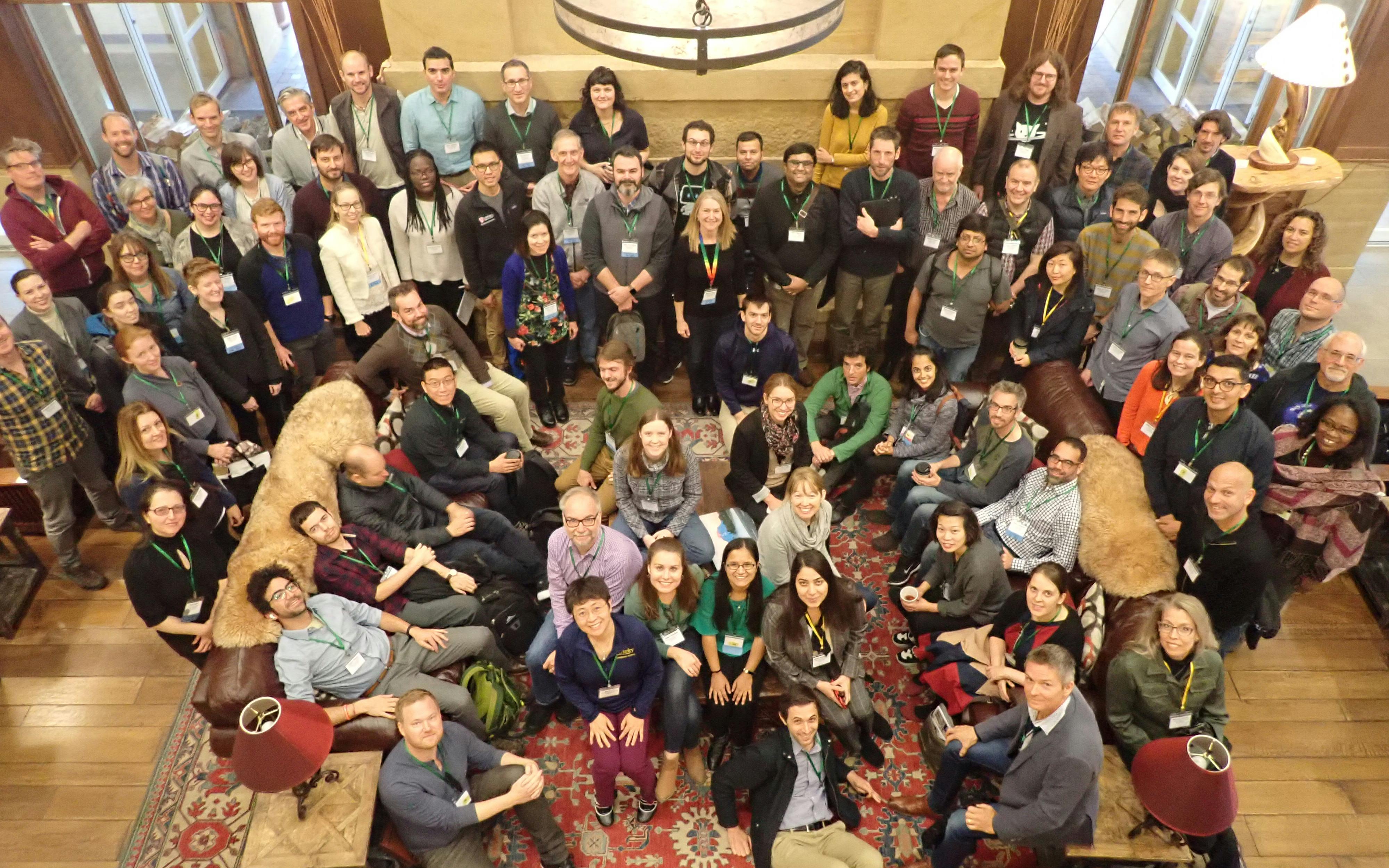 Join ADSA
There are many ways to join the conversation: Check us out on social media, signup for our newsletters, or join a Special Interest Group call.
Get Involved
New! Community Blog
We just launched a new Community Blog on our site. This is a space for our Community (you!) to spread the word about a new project, program, or other news you want to share in more depth. Check out our first story about Good With Data!

Resources
Check out our collection of papers and other data science resources.
Learn More

Jobs Board
Advertisements for jobs and other opportunities in data science.
Find Jobs

Events
Calendar of events happening in and around our data science community.
See Events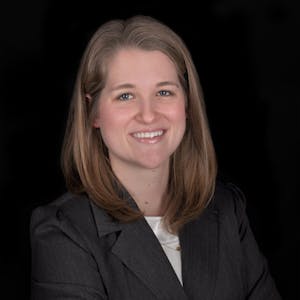 Data Science Education SIG Call
Addressing Real-World Challenges Through Data Science Education
We'll hear from Stephanie Hicks on the Open Studies project. The Open Case Studies (OSC) project is an educational resource that educators can use in the classroom to teach students how to effectively derive knowledge from data in real-world challenges.
Register
Funding Announcement
CZI's Essential Open Source Software for Science program supports maintenance, growth, development, and community engagement for open source tools that are critical to biomedical research, including domain-specific software and foundational tools. Applications due: August 4
"ADSA has provided a collection of hundreds of datasets and tools all categorized [sic] by type and topic."
-SDC Counting Medium post.
COVID-19
Check out our COVID-19 page for our collection of data and data science resources related to the COVID-19 pandemic.
You made it to the bottom of our page! Congratulations! Now, a bit of comic relief :)
Dear Reviewer 2: Go F' Yourself
"He is Pennywise the Clown, combined with el chupacabra, wrapped in the Blair Witch."
Social Science Quarterly, David A.M. Peterson