The Academic Data Science Alliance (ADSA) builds communities of academic data science leaders, practitioners, and educators, and academic-adjacent colleagues, to thoughtfully integrate data science best practices in higher education. Our members connect and share their data-intensive approaches and responsible applications. Learn more!
📣 2021 ADSA Annual Meeting - Registration Open!
Registration for the ADSA Annual Meeting is now open. Find out how to register, become a member of ADSA, and book lodging in Savannah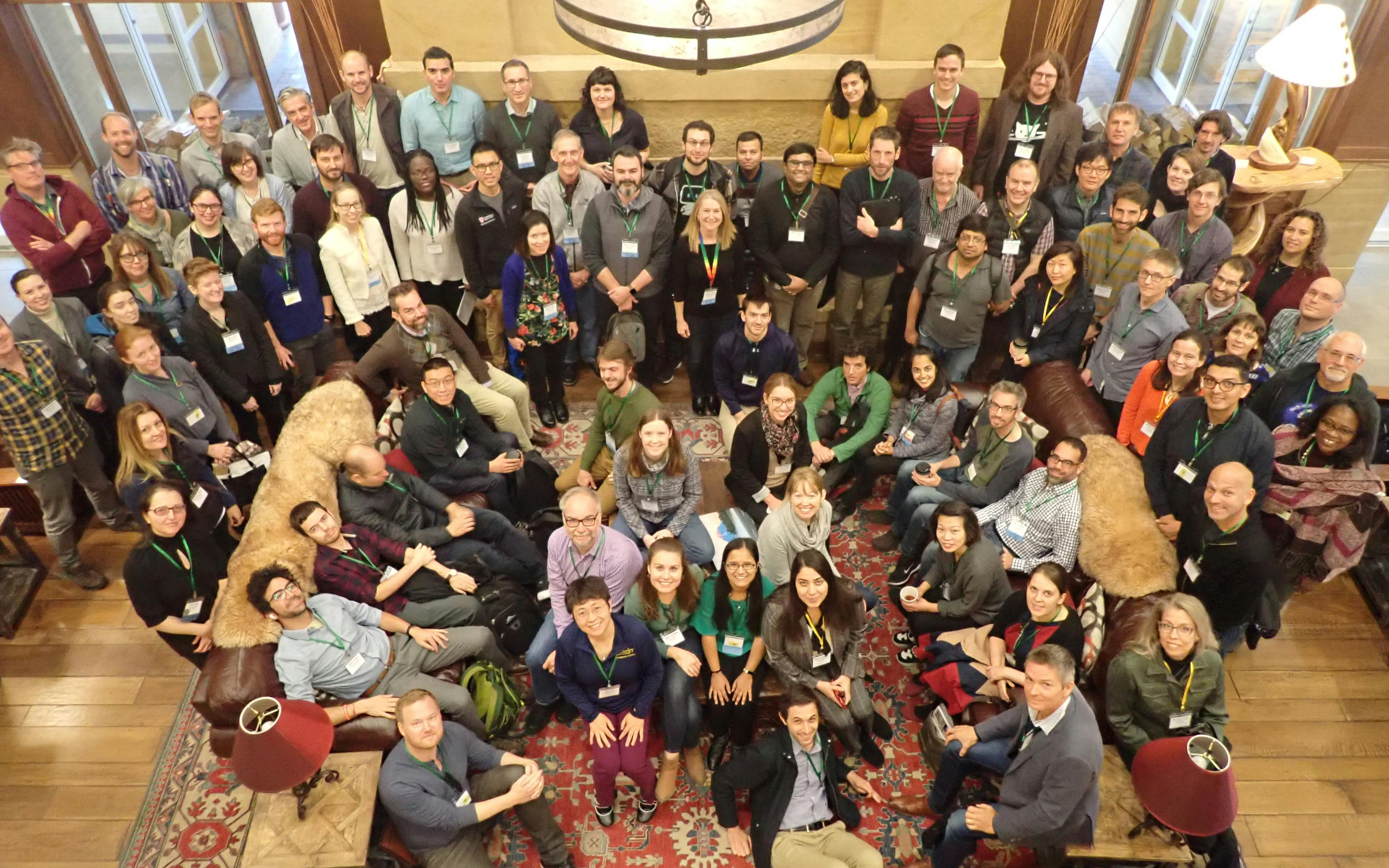 Join ADSA!
Check out our NEW Membership program and enjoy all the benefits that ADSA membership has to offer!
Join ADSA
📄 Worth a read: Our DSCN writers' latest deep dives into data science and society in the news, featuring Laura Norén: From the desk... 👩‍💻

Resources
Check out our collection of papers and other data science resources.
Learn More

Jobs Board
Advertisements for jobs and other opportunities in data science.
Find Jobs
Events
Calendar of events happening in and around our data science community.
See Events
Building a data science program?
Check out the 2020 updates from data science institutions around the U.S. including program highlights and challenges!