The Academic Data Science Alliance (ADSA) builds communities of academic data science leaders, practitioners, and educators, and academic-adjacent colleagues, to thoughtfully integrate data science best practices in higher education. Our members connect and share their data-intensive approaches and responsible applications. Learn more!
~ Latest Academic Data Science News ~
pulled from our newsletter pipeline
Student-Led Mapping Locates Areas in Los Angeles in Need of Shade Equity - Environmental Systems Research Institute, Andrea Massey. With climate change expected to exacerbate heat islands and health threats, Los Angeles leaders, community groups, and educators are teaming up to address urban tree cover with a sense of urgency. Planting more trees can help lower pollution, temperatures, stress levels, and energy bills of residents. Trees also improve aesthetics, clean the air and water, and even increase business revenue, while alleviating mental health concerns. 
"Education should be designed to make a difference for the individual and the community that they come from, in addition to elevating the thinking and approach that people have," said Dr. Pamela Scott-Johnson, dean of the College of Natural and Social Sciences at Cal State LA. "And the social justice piece is the individual's growth in context with the communities that they either come from or that they will choose to serve."
3 Proposals to Change How We Teach Computing In Order to Reduce Inequality - Communications of the ACM, Blog@CACM, Mark Guzdial. "The pandemic makes this change more urgent. Teaching on-line will likely hurt our students with the least preparation..."
Reliance on Observational Data Could Hinder Discovery of Evidence-Based Treatments - Duke University, Duke Clinical Research Institute. "Even in the midst of a global pandemic, taking the time to conduct randomized controlled trials is the most rigorous way to build evidence for potential treatments..."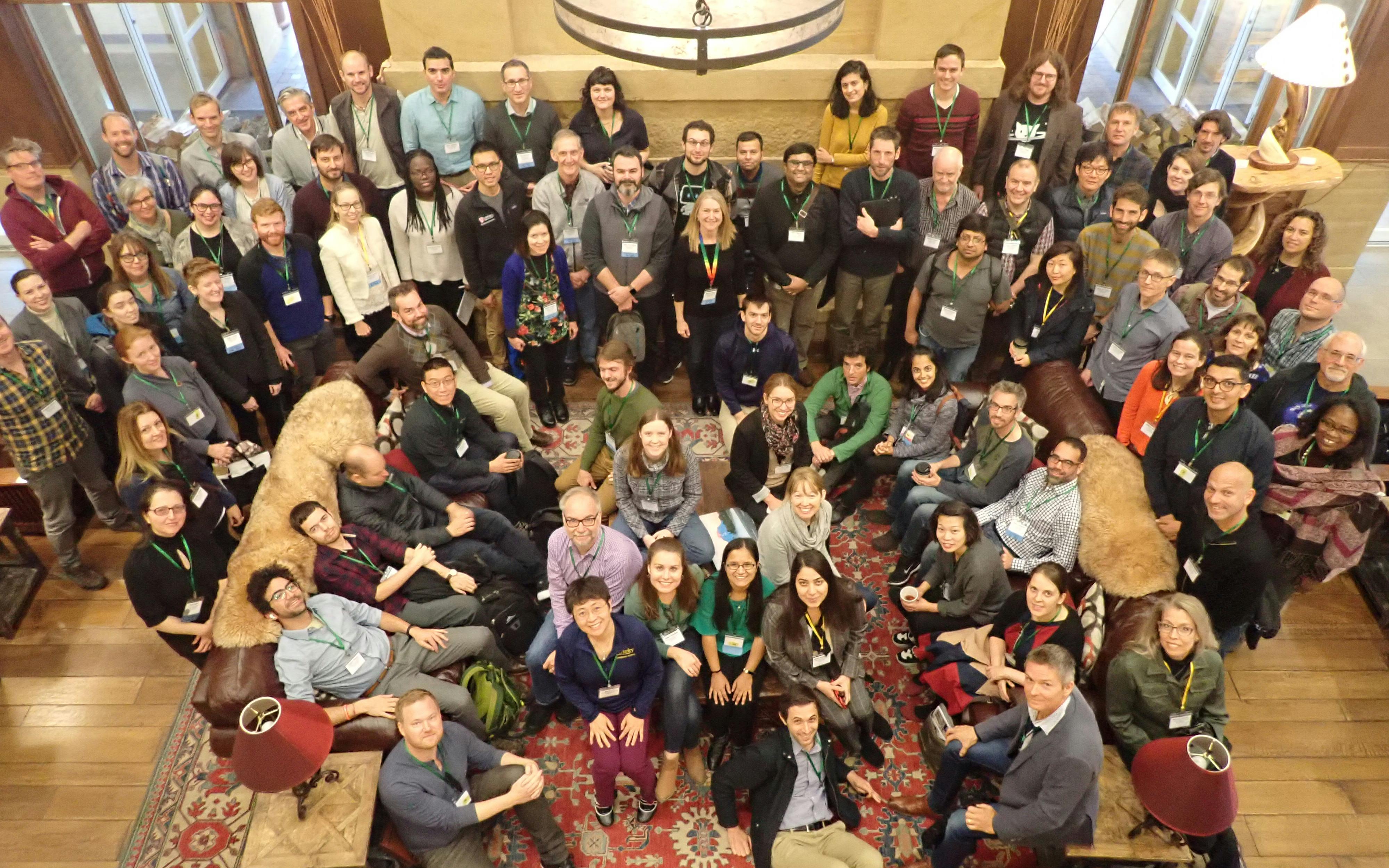 Join ADSA
There are many ways to join the conversation: Check us out on social media, signup for our newsletters, or join a Special Interest Group call.
Get Involved
New! Community Blog
We recently launched a new Community Blog on our site. This is a space for our Community (you!) to spread the word about a new project, program, or other news you want to share in more depth.

Resources
Check out our collection of papers and other data science resources.
Learn More

Jobs Board
Advertisements for jobs and other opportunities in data science.
Find Jobs

Events
Calendar of events happening in and around our data science community.
See Events
COVID-19
Check out our COVID-19 page for our collection of data and data science resources related to the COVID-19 pandemic.
"ADSA has provided a collection of hundreds of datasets and tools all categorized by type and topic."
-SDC Counting Medium post.