The Academic Data Science Alliance (ADSA) builds communities of academic data science leaders, practitioners, and educators, and academic-adjacent colleagues, to thoughtfully integrate data science best practices in higher education. Our members connect and share their data-intensive approaches and responsible applications. Learn more!
📄 Check out our DSCN writers' latest deep dives into data science and society in the news, featuring Laura Norén: From the desk... 👩‍💻
New DSC2C Seminar Series
The Data Science Coast To Coast Seminar Series has a fresh lineup for 2021. Check it out!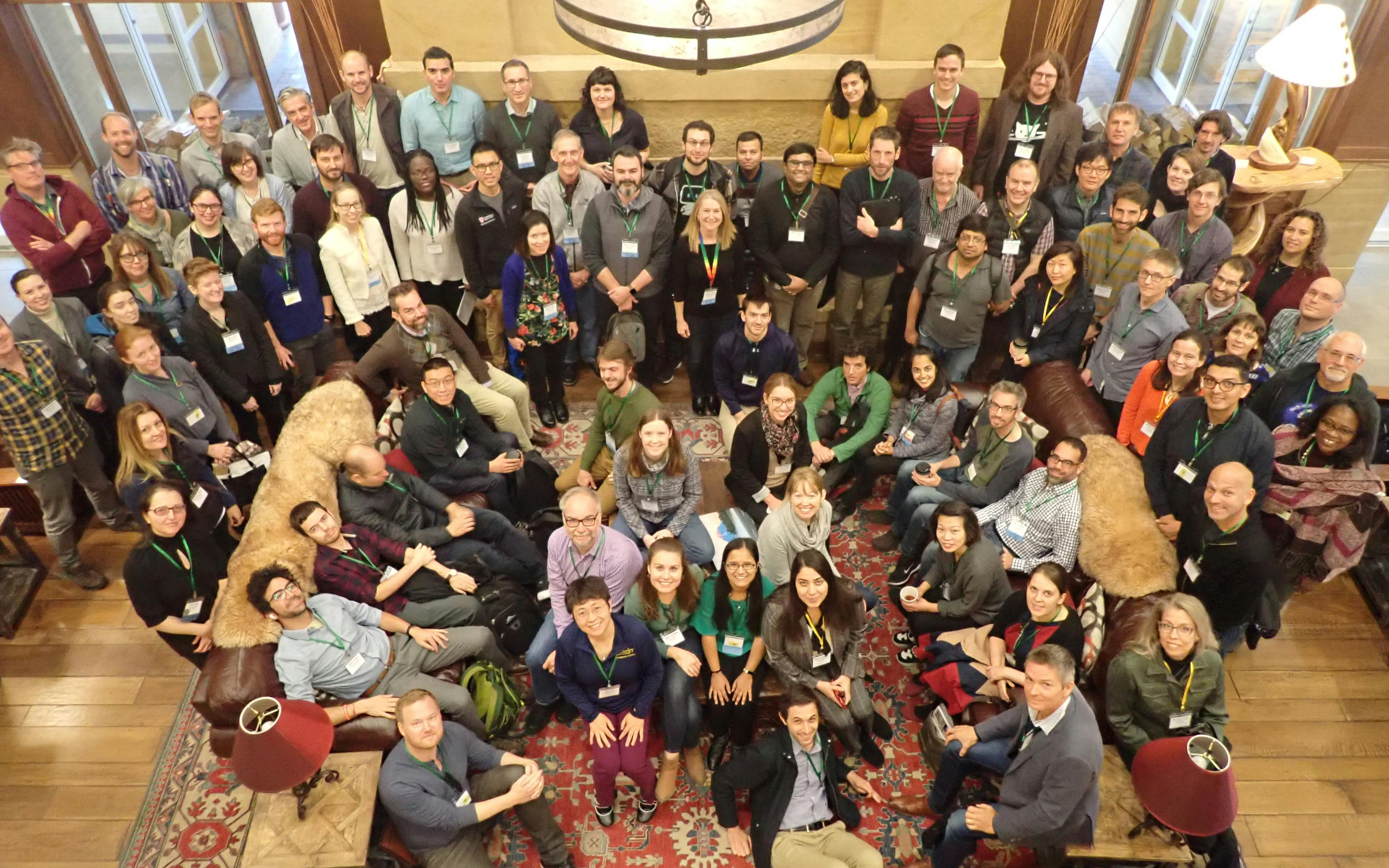 Join ADSA
There are many ways to join the conversation: Check us out on social media, signup for our newsletters, or join a Special Interest Group call.
Get Involved

Resources
Check out our collection of papers and other data science resources.
Learn More

Jobs Board
Advertisements for jobs and other opportunities in data science.
Find Jobs
Events
Calendar of events happening in and around our data science community.
See Events
Building a data science program?
Check out the 2020 updates from data science institutions around the U.S. including program highlights and challenges!
"ADSA has provided a collection of hundreds of datasets and tools all categorized by type and topic."
-SDC Counting Medium post.
COVID-19
Check out our COVID-19 page for our collection of data and data science resources related to the COVID-19 pandemic.