The Academic Data Science Alliance (ADSA) builds communities of academic data science leaders, practitioners, and educators, and academic-adjacent colleagues, to thoughtfully integrate data science best practices in higher education. Our members connect and share their data-intensive approaches and responsible applications. Learn more!
Right to Repair Gains Momentum
Why does my cracked iWatch screen cost almost as much to repair as a brand new upgraded watch? In the latest installment of From the Desk, DSCN writer Laura Norén explains the insanity and previews some legislation designed to change all that.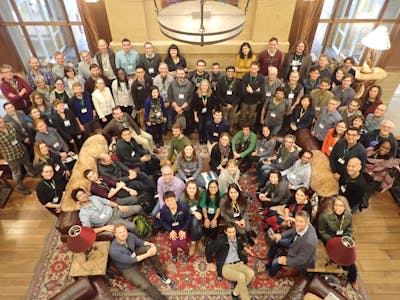 Join ADSA
Check out our membership program and enjoy all the benefits that ADSA membership has to offer!
Learn More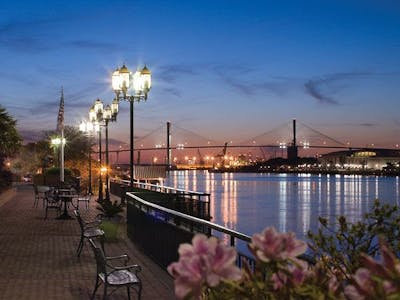 Summits & Meetings
Learn more about the ADSA Annual Meeting and Data Science Leadership Summits
Learn More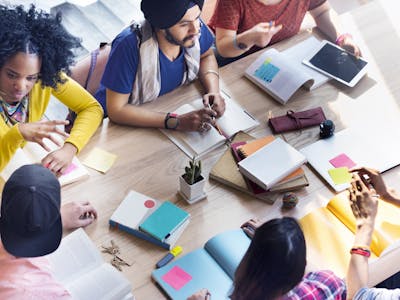 Jobs Board
Find and submit advertisements for jobs and other professional opportunities in data science.
Find Jobs
Thank You to our Founding Members!
Interested in Founding Membership for your institution?
There's still time left! CLICK HERE to learn more.