We believe in a just, equitable future where data science approaches are thoughtfully applied in all domains for the benefit of all.
The Academic Data Science Alliance (ADSA) builds communities of academic data science leaders, practitioners, and educators, and academic-adjacent colleagues, to thoughtfully integrate data science best practices in higher education. Our members connect and share their data-intensive approaches and responsible applications. Learn more!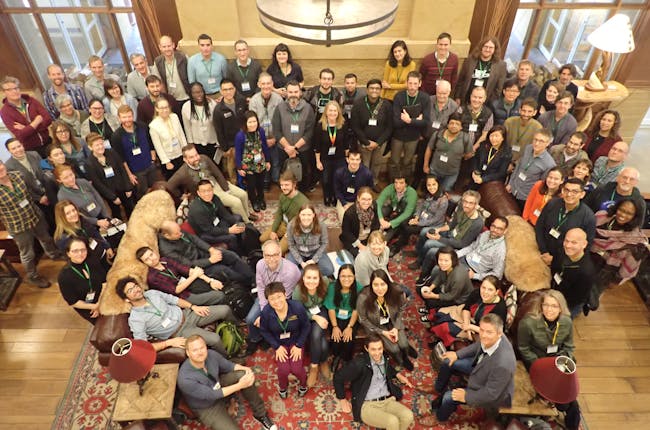 Join ADSA
Check out our membership program and enjoy all the benefits that ADSA membership has to offer!
Learn More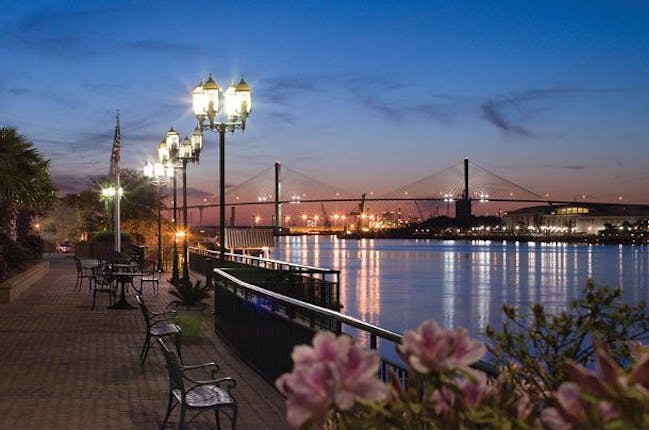 Summits & Meetings
Learn more about the ADSA Annual Meeting and Data Science Leadership Summits
Annual Events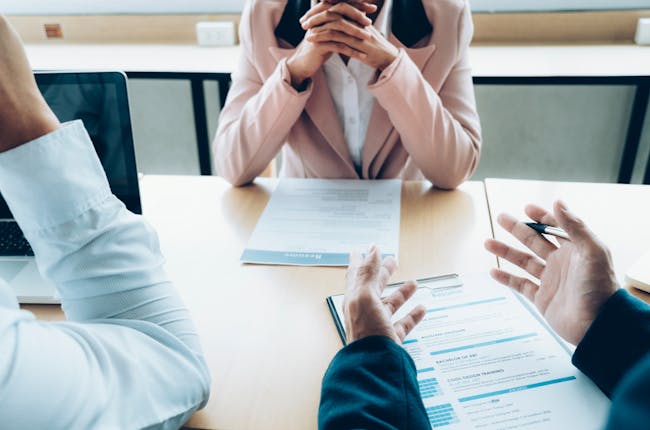 Jobs Board
See the open data science positions in our community or post your own opening!
See Jobs
ADSA Spring Meeting! March 7-9 2022
Our first in-person meeting in over 2 years was a smashing success! Summary coming soon
What a Year! Read our 2021 Year in Review to catch-up on our activities and learn a bit about what lies ahead for ADSA.
How to approach accessibility in academic data science
Read the new Career Development Network Blog post By Ciera Martinez
Thank You to our Founding Members!
READ MORE ABOUT THEM HERE