The Academic Data Science Alliance (ADSA) builds communities of academic data science leaders, practitioners, and educators, and academic-adjacent colleagues, to thoughtfully integrate data science best practices in higher education. Our members connect and share their data-intensive approaches and responsible applications. Learn more!
Building a data science program?
Check out the 2020 updates from data science institutions around the U.S. including program highlights and challenges!
~ Latest Academic Data Science News ~
pulled from our newsletter pipeline
A new daily global temperature data set, produced and validated by researchers at the University of Minnesota and University of California-Santa Barbara, could prove valuable in studying human health impacts from heat waves, risks to agriculture, droughts, potential crop failures, and food insecurity. NOAA reports that September 2020 was the warmest September on record and University of Massachusetts-Amherst researchers warn of the irreversible effect of record warm waters on the environment.
A bit of good news from the tech world with respect to diversity and inclusivity: Facebook AI announced that it is collaborating with U.S. universities that serve significant populations of Black and Latino students to co-teach and fund graduate-level online deep learning courses, a program that piloted with Georgia Tech in Spring 2020. Microsoft has several programs in place to make AI systems more inclusive of people with disabilities. COVID data collection has highlighted the need for indigenous data control. And the pandemic has also exposed the "homework gap"– yet another indicator of the digital divide in the U.S.
ICYMI: here's a recording of an amazing panel of scholars at the forefront of race and technology discussing Anti-blackness and technology. We strongly encourage you to check it out!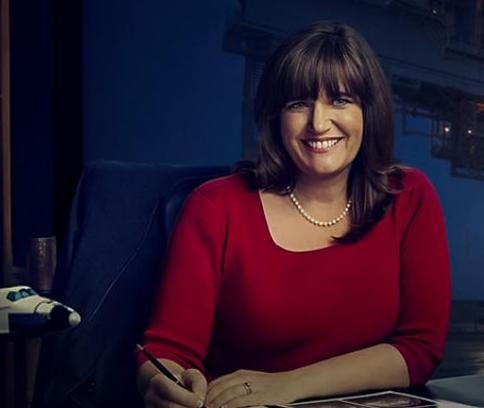 Data Science Coast 2 Coast
Dr. Jeanne Holm
CHIEF DATA OFFICER, CITY OF LOS ANGELES
Learn More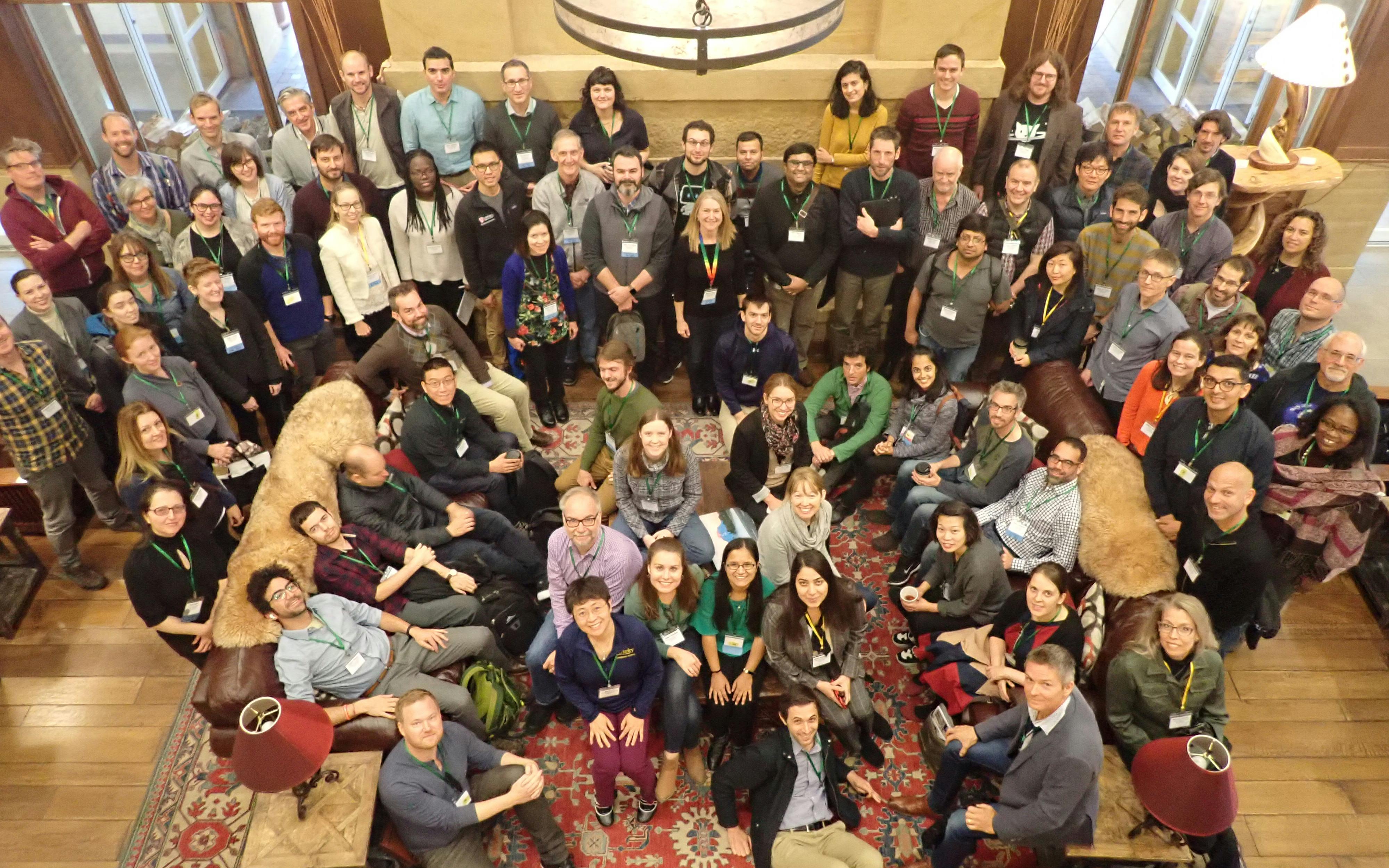 Join ADSA
There are many ways to join the conversation: Check us out on social media, signup for our newsletters, or join a Special Interest Group call.
Get Involved

Resources
Check out our collection of papers and other data science resources.
Learn More

Jobs Board
Advertisements for jobs and other opportunities in data science.
Find Jobs

Events
Calendar of events happening in and around our data science community.
See Events
COVID-19
Check out our COVID-19 page for our collection of data and data science resources related to the COVID-19 pandemic.
"ADSA has provided a collection of hundreds of datasets and tools all categorized by type and topic."
-SDC Counting Medium post.