The Academic Data Science Alliance (ADSA) builds communities of academic data science leaders, practitioners, and educators, and academic-adjacent colleagues, to thoughtfully integrate data science best practices in higher education. Our members connect and share their data-intensive approaches and responsible applications. Learn more!
~ Latest Academic Data Science News ~
pulled from our newsletter pipeline and our community
Early data suggests wearables can flag some Covid-19 cases early The results of several ambitious studies testing wearables as early predictors of for Covid-19 are in — and they suggest that data from devices including Apple Watches, Fitbits, and Oura smart rings may be useful for flagging some infections in people before they even feel ill.
[h/t Alycia Crall] Boston University's Center for Antiracist Research (Dr. Ibram X. Kendi is their Director) is partnering with a computer scientist at the University, Azer Bestavros, to launch a Racial Data Lab. "The new Racial Data Lab's first project will be the Racial Data Tracker (RDT), which Bestavros and Kendi say is aimed at developing and maintaining the nation's largest online collection of racial inequity data and will be accessible and available to the public." - Sara Rimer, BU Today
Building a data science program?
Check out the 2020 updates from data science institutions around the U.S. including program highlights and challenges!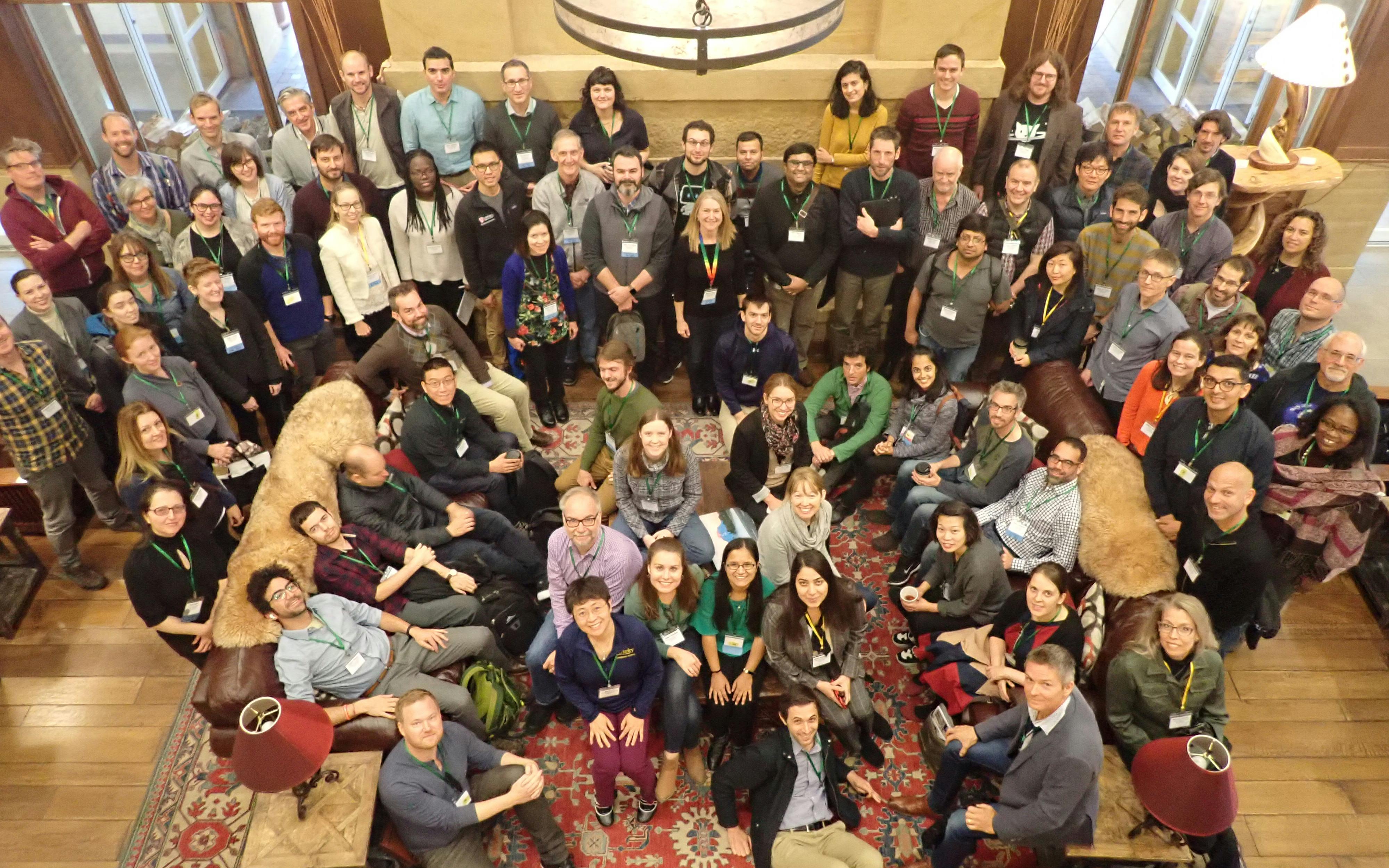 Join ADSA
There are many ways to join the conversation: Check us out on social media, signup for our newsletters, or join a Special Interest Group call.
Get Involved

Resources
Check out our collection of papers and other data science resources.
Learn More

Jobs Board
Advertisements for jobs and other opportunities in data science.
Find Jobs

Events
Calendar of events happening in and around our data science community.
See Events
Congratulations 2021 Seed Grant Winners!
We are pleased to announce the winners of the Career Development Network 2021 Seed Grants. Their work will strengthen and expand data science community, teaching and inclusive participation.
COVID-19
Check out our COVID-19 page for our collection of data and data science resources related to the COVID-19 pandemic.
"ADSA has provided a collection of hundreds of datasets and tools all categorized by type and topic."
-SDC Counting Medium post.